Running a successful fashion/beauty salon with the current cut-throat competition in the field is a definitely a difficult task. One needs to utilize all resources available for promotion and marketing in order to reach the clientele and maintain a profitable business. The best way to do this is through the web – Digital Marketing is the best and most convenient solution.
Taking a leaf out of their book will help your business prosper by connecting with the customers at a personal level. Here are some helpful tips for all new as well as existing beauty salon owners:
Website
Making a website is the first thing that you should invest in. The layout should portray the theme of your salon as well as be attractive enough to keep the interest of the website visitor. Clear tabs with information about your salon, your theme/motto and the services that are offered (you may or may not include a rate card) are essential. The website can also include a soothing background music and pictures of the staff and happy customers. Contact details and address are obviously a must!
Social Networks
Once your website is up and running, the next digital media sector that you should target are the social networking sites like Facebook, Twitter, Pinterest etc. Take a look at the existing pages of beauty salons across the nation and in your city. A fun and interactive page are what is required to be maintained. For example, regular tweets with latest fashion and beauty related topics can be uploaded to Twitter & Pinterest.
Use Facebook's Potential
Facebook is an excellent forum for promotion and marketing because of its multiple interactive features. Regular updates about client sessions (satisfied customers will be more than happy to pose for a picture) in the salon can be done by your employees. Professionalism needs to be maintained. Uploading pictures or videos of the latest trends in beauty, makeup, hairstyles, fashion and related areas will keep the interest of the page visitors active.
Interactive Sessions
Interactive sessions with your stylists can be arranged on any social media site wherein the clients can directly chat with your stylists and clear their doubts. Also, special offers or coupons can be given out especially for your Facebook fans or Twitter followers.
Online Appointments
The option of setting up an appointment online should be made available on all these forums.
Following these simple steps will definitely give your salon business a boost and enable you to reach a variety of clientele. With people checking their Facebook and Twitter almost every hour, you are bound to get the exposure that you desire and excel by providing the best customer service.
If you are someone looking for an agency capable of handling your digital marketing needs feel free to contact us. We are here to help!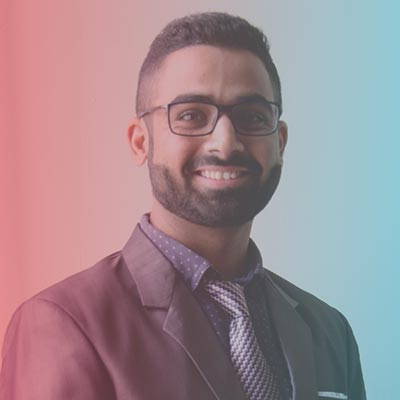 Noushad is a Serial Entrepreneur and CEO of the Zera Creative, which is a modern-day SEO Services Company that focuses on building, managing, and ranking world-class brands on top of major search engines. Noushad has 10+ years of experience in the digital marketing and IT industry.