Branding, Print, Product Design
Closet.pk
Casual Fashion Store
About Closet
Closet.pk is a casual street style fashion retailer dedicated to inspiring customers especially millennials through a unique combination of product, creativity, and cultural understanding. Your search for the perfect style ends here.
Website
Next, we reworked their web design to depict the luxury brand, which would help cement their brand identity online. We wanted to keep the design trendy but also minimalistic. Therefore, we introduced only colors related to the brand but used white to keep a balance between the brand colors.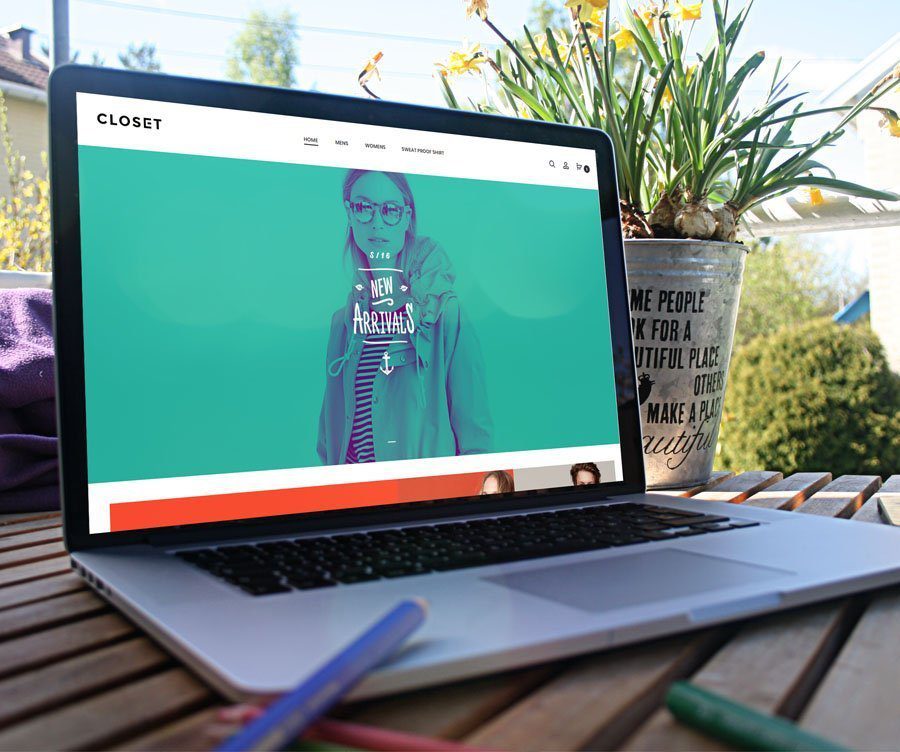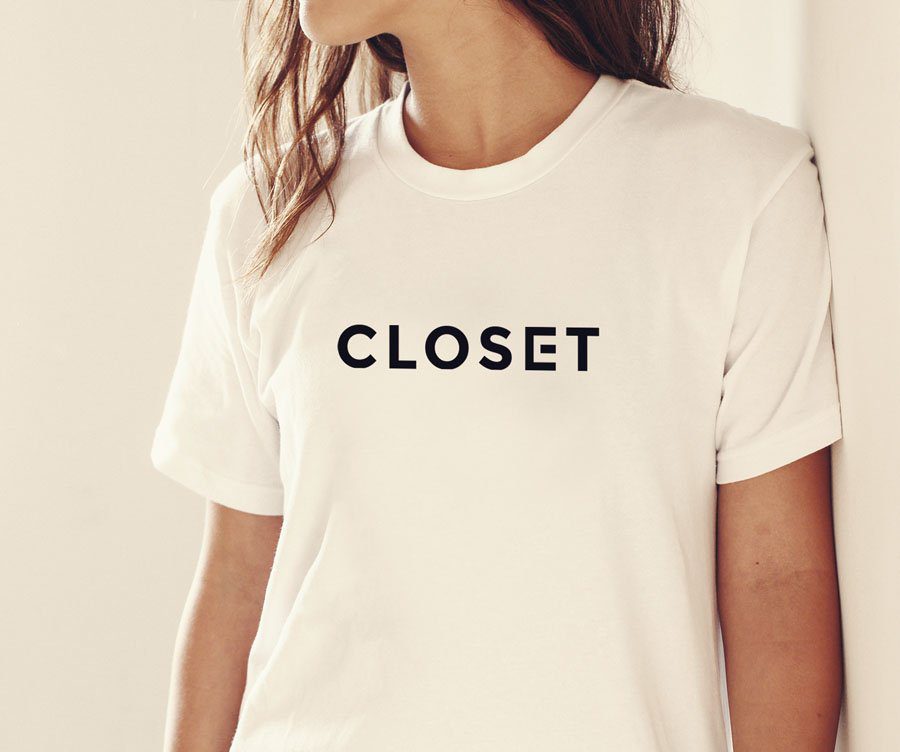 Brand Identity
Maximum message using the minimum of means is one of the core strengths of a strong brand. From a design perspective Closet certainly offers this potential, however finding the most effective 'simple' and clever logo solution was a challenge. We explored various routes, however, the most effective solution was the final designed logo presented on the right side. The final logo design is bold, striking and very identifiable, yet remains friendly and approachable. The typeface used is simple and timeless, representing simple and easy to understand communication.
Alternative presented company logo design
During the design phase, various routes were taken, with several options presented to the client. One other option was a strong contender in the decision-making process, causing a long discussion between the two founders (which is always great to hear!) – it's only fair We also show this option here too!
We were very keen to explore the concept of continuous communication between the client and its customers, building on partnerships, as well as representing those who have a deep passion for the Fashion. The letters 'C' & 'E'  symbol bridged all of this, representing the actual 'Home Closet'. We also feel the letters can look like a Closet, on the lookout for the solution to the problem. The font is custom designed to work effectively with the icon whilst being professional, yet remaining friendly and approachable.
Art Direction for Closet.pk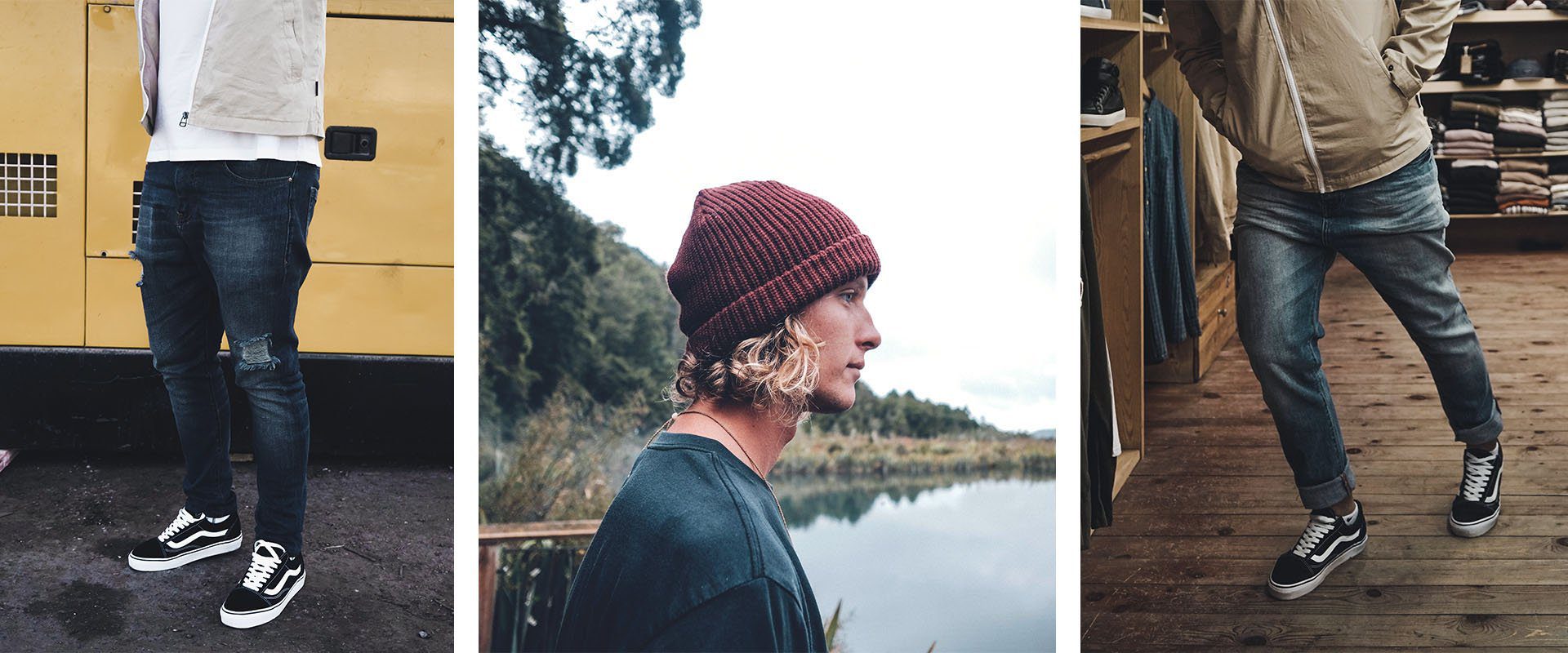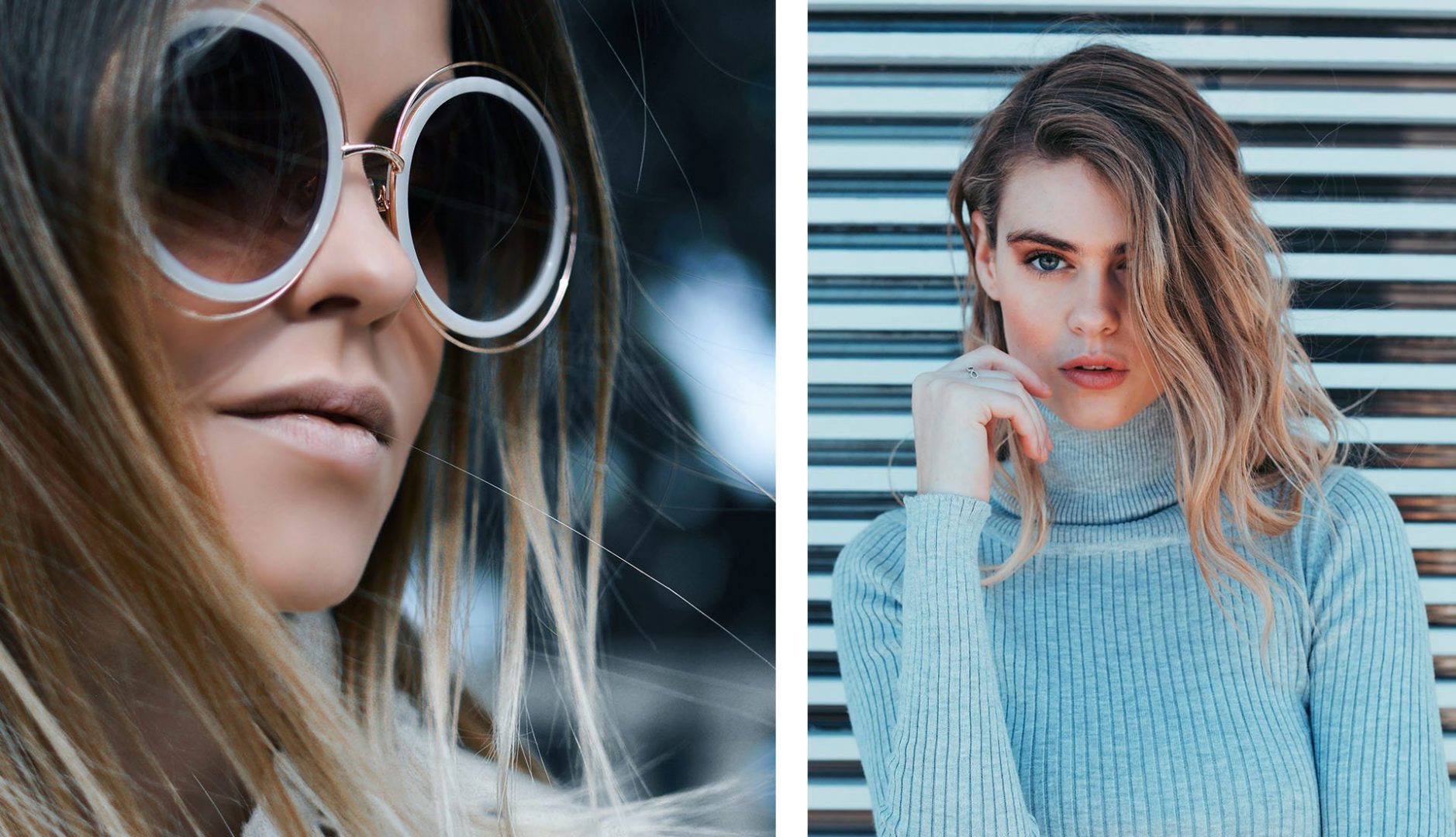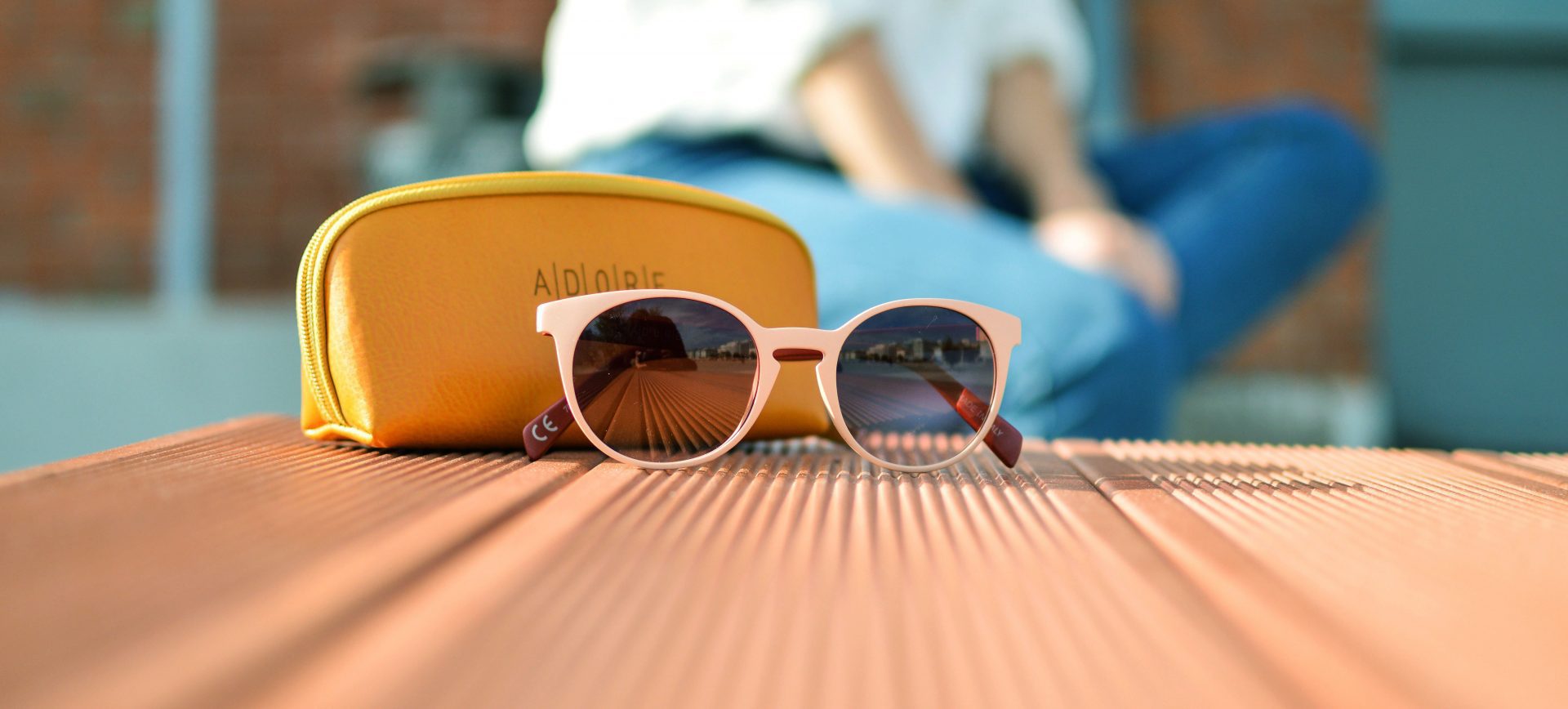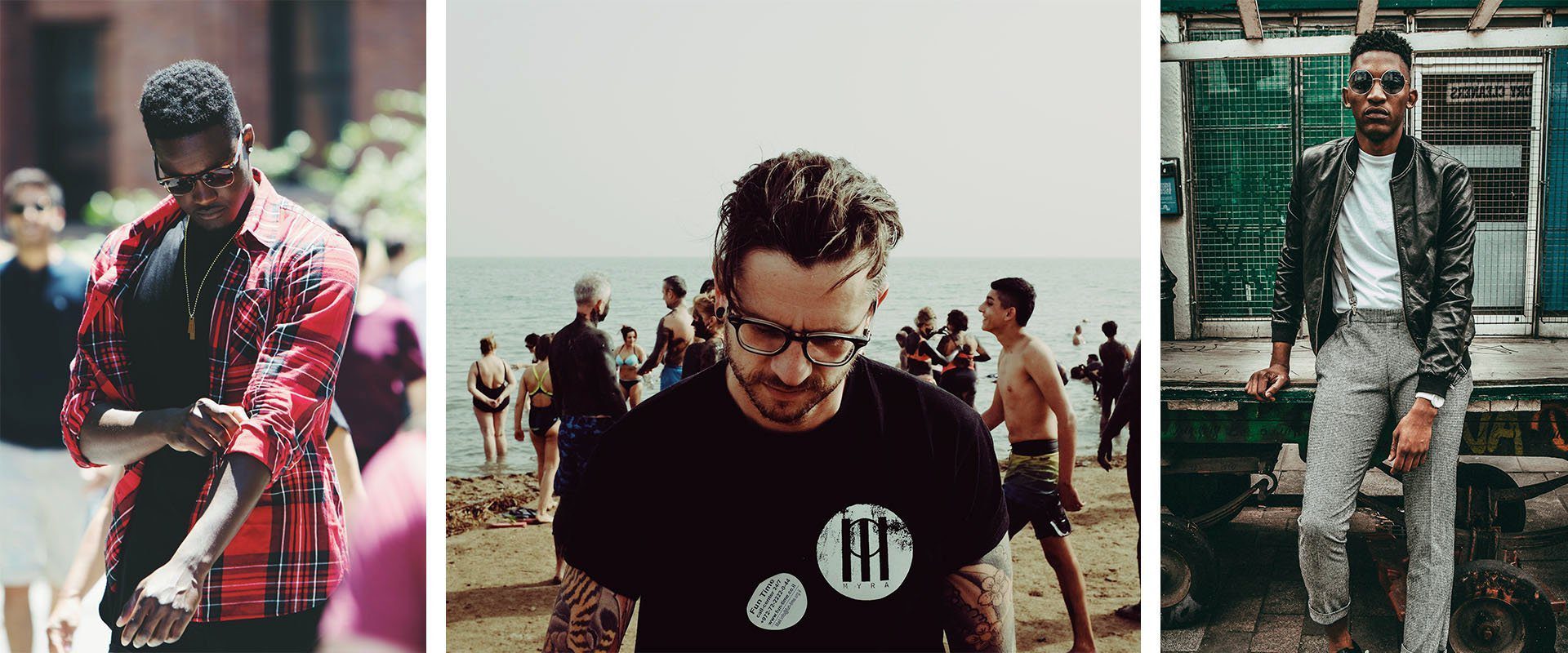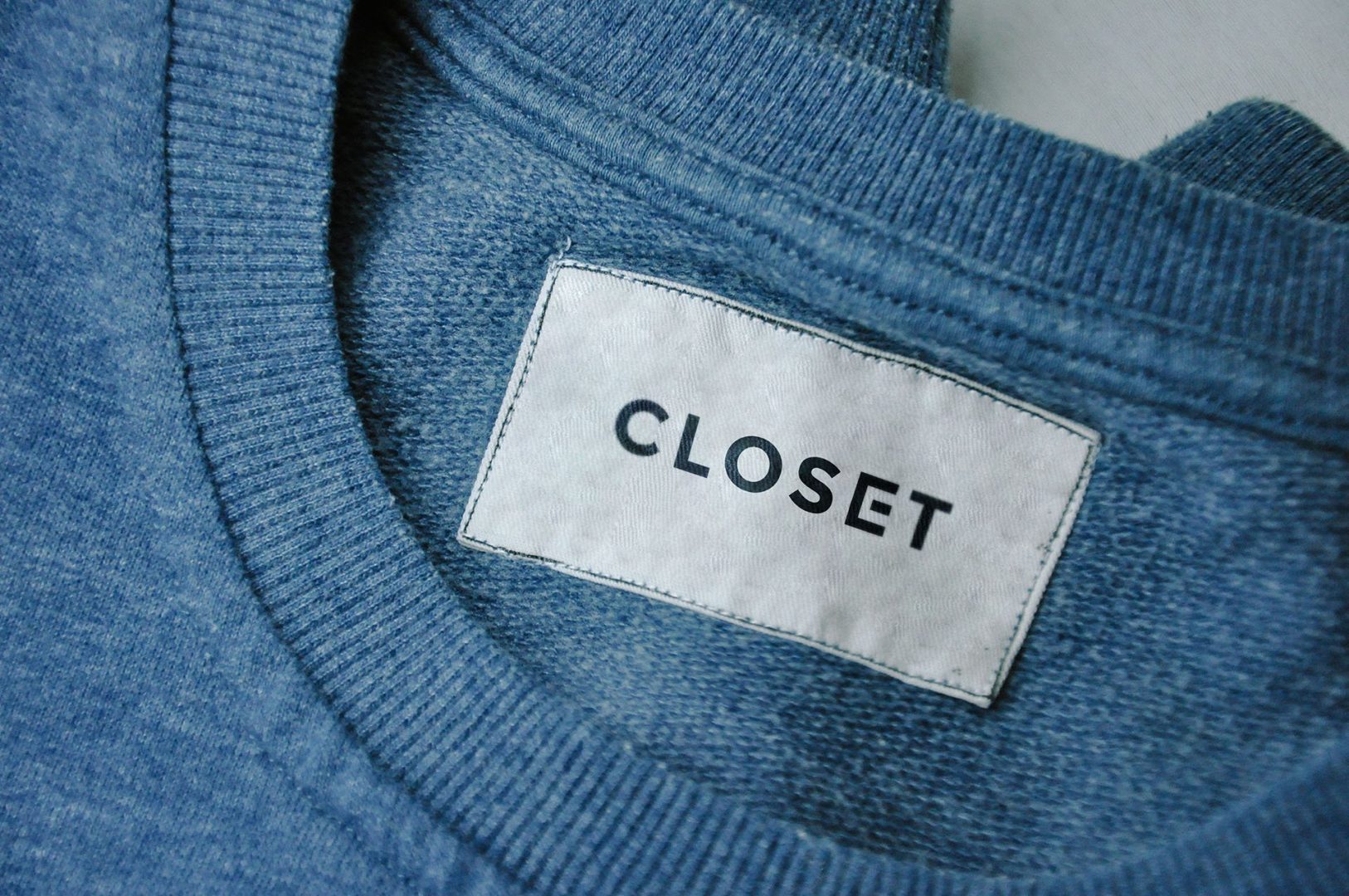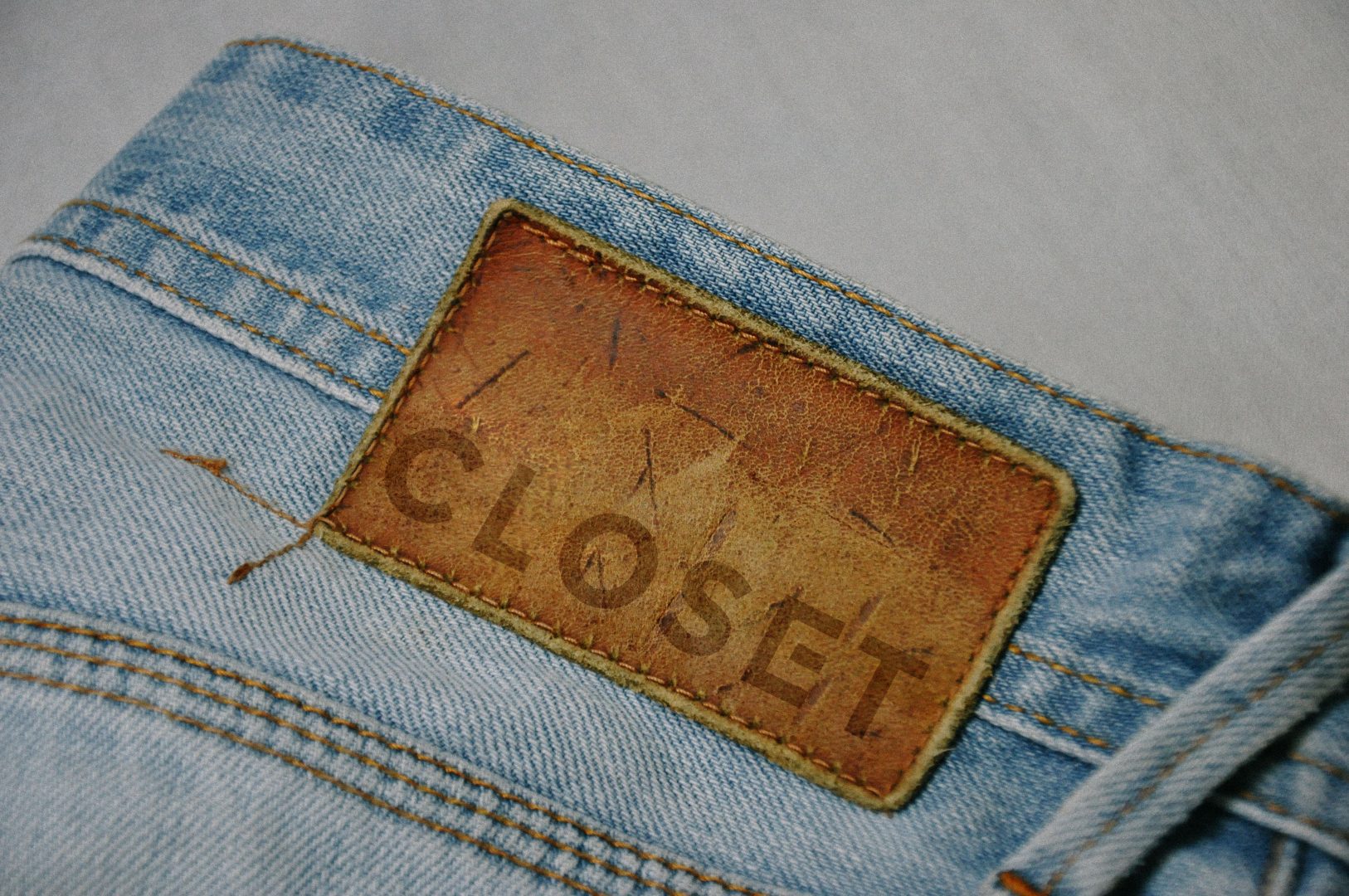 If you're a Fashion Brand also looking for a logo design or website so do not hesitate to get in touch.