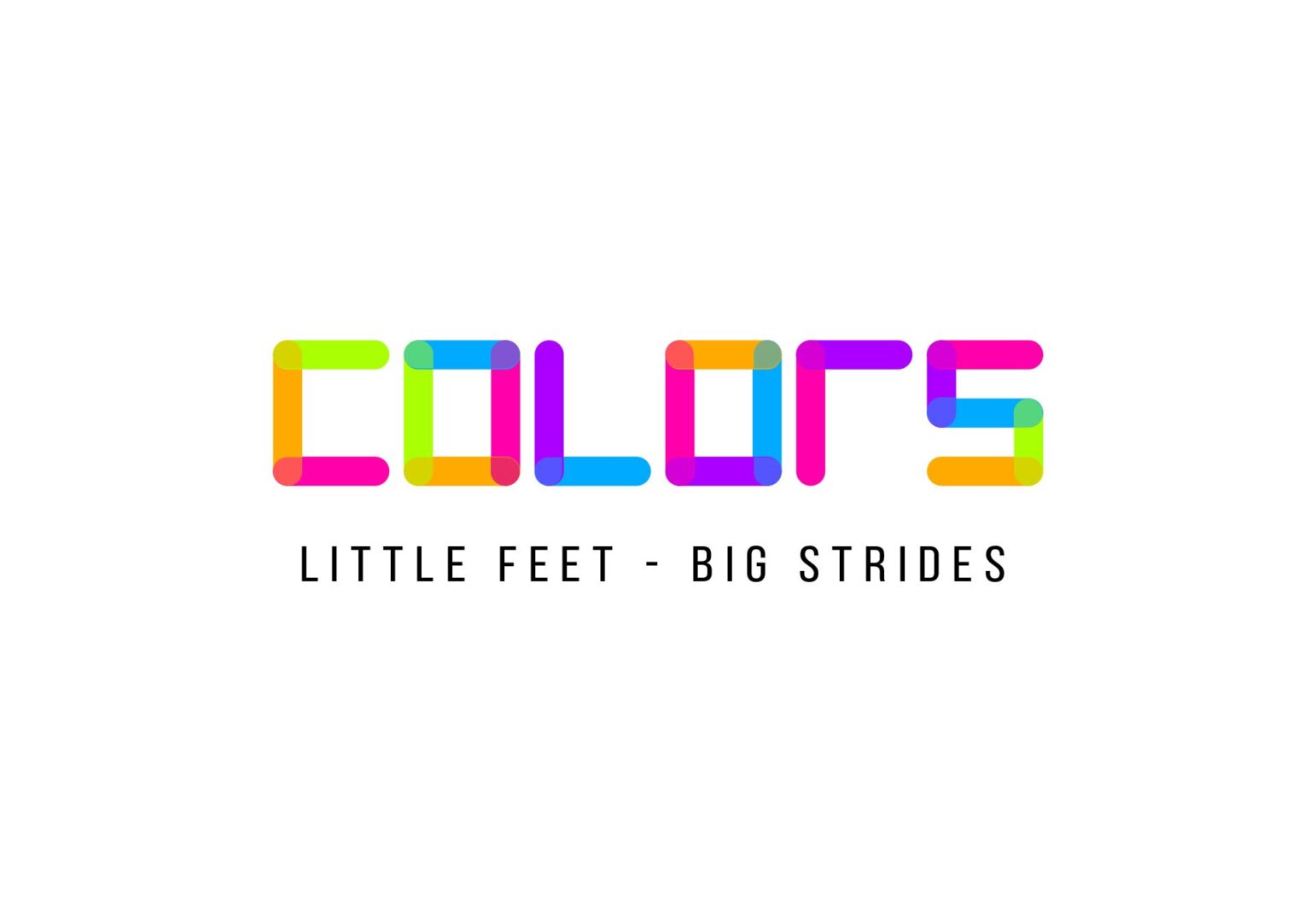 Nonprofit Branding
Behind each brand is a story. The story behind Colors is children – children who may be young, but they can make a huge impact on the world.
Date: 2017-03-20
Services: Branding, Designing
Introduction
The children's rights organization, Colors, wanted us to develop a brand guideline for them that would depict their story, their work, and their ideology behind their organization. We took this thought and worked with the brand feel, to come up with a brand guideline that depicted lots of colors. Colors that indicate every race, every gender, and every nationality to have their rights given back to them. We see children suffering in one way or the other, every day. We wanted to give this organization a brand that could depict the end of this suffering, but shown in a positive, bright, colorful light.
Our Task
Branding
Branding is never just about the logo or the colors of the logo. It is much more than that. When we took over the branding for Colors, we decided that the brand should have a positive, vibrant and happy feel to it. Our decision was to imbue the brand with multiple colors to depict vibrancy. Then we had to decide whether the logo should be text-based or should have a sub mark – the decision was simple; colors and logo should be simplistic.
Print Design
What the non-profit does is simple, yet complex in nature. Hence, the logo was designed in the most simplistic terms, in a text, but with all the representative colors. Stationery and other print mediums were designed with the use of the logo and the brand colors to depict how stationery would look like for the brand. The outcomes were brilliant, the feel translated extremely well.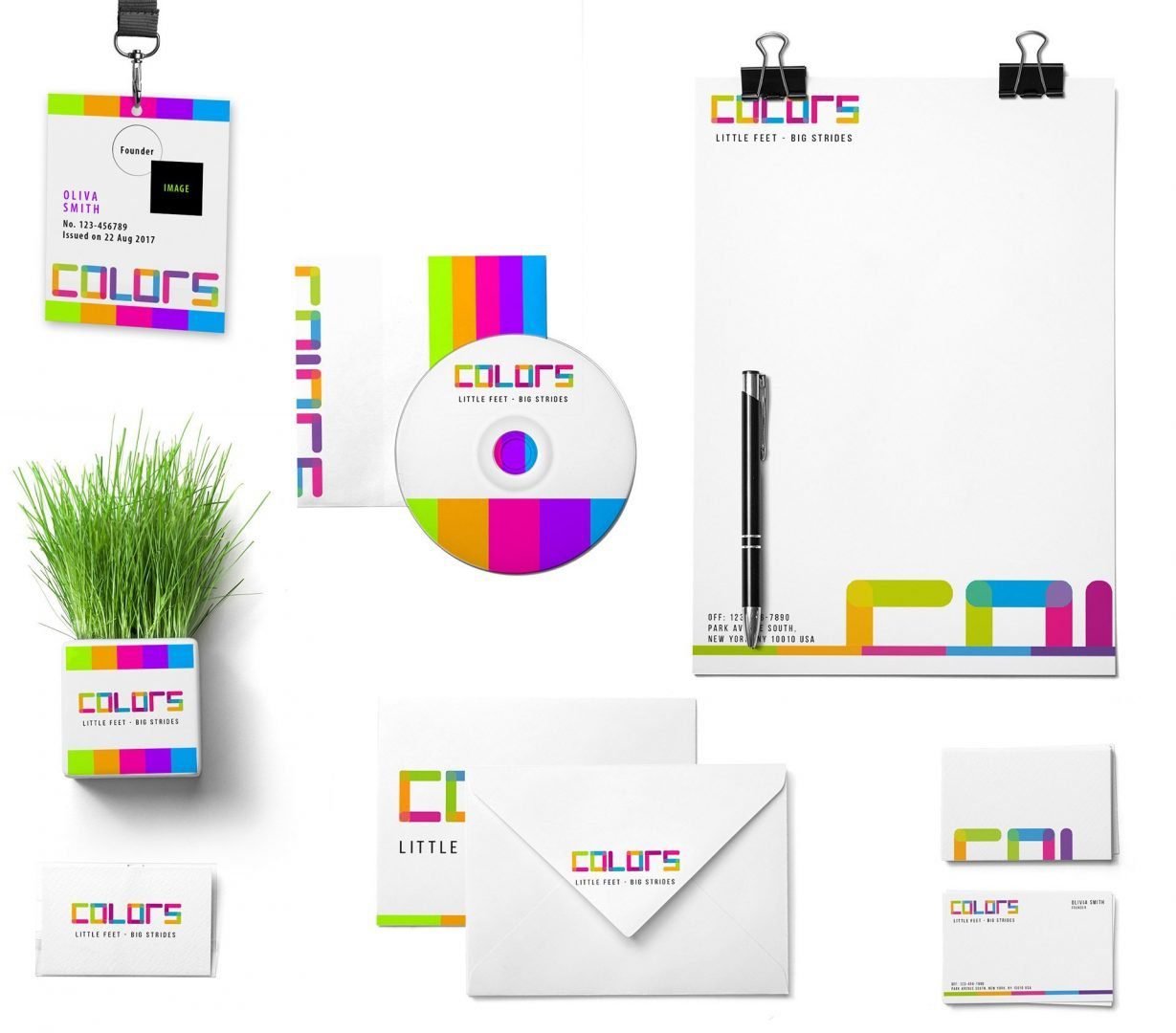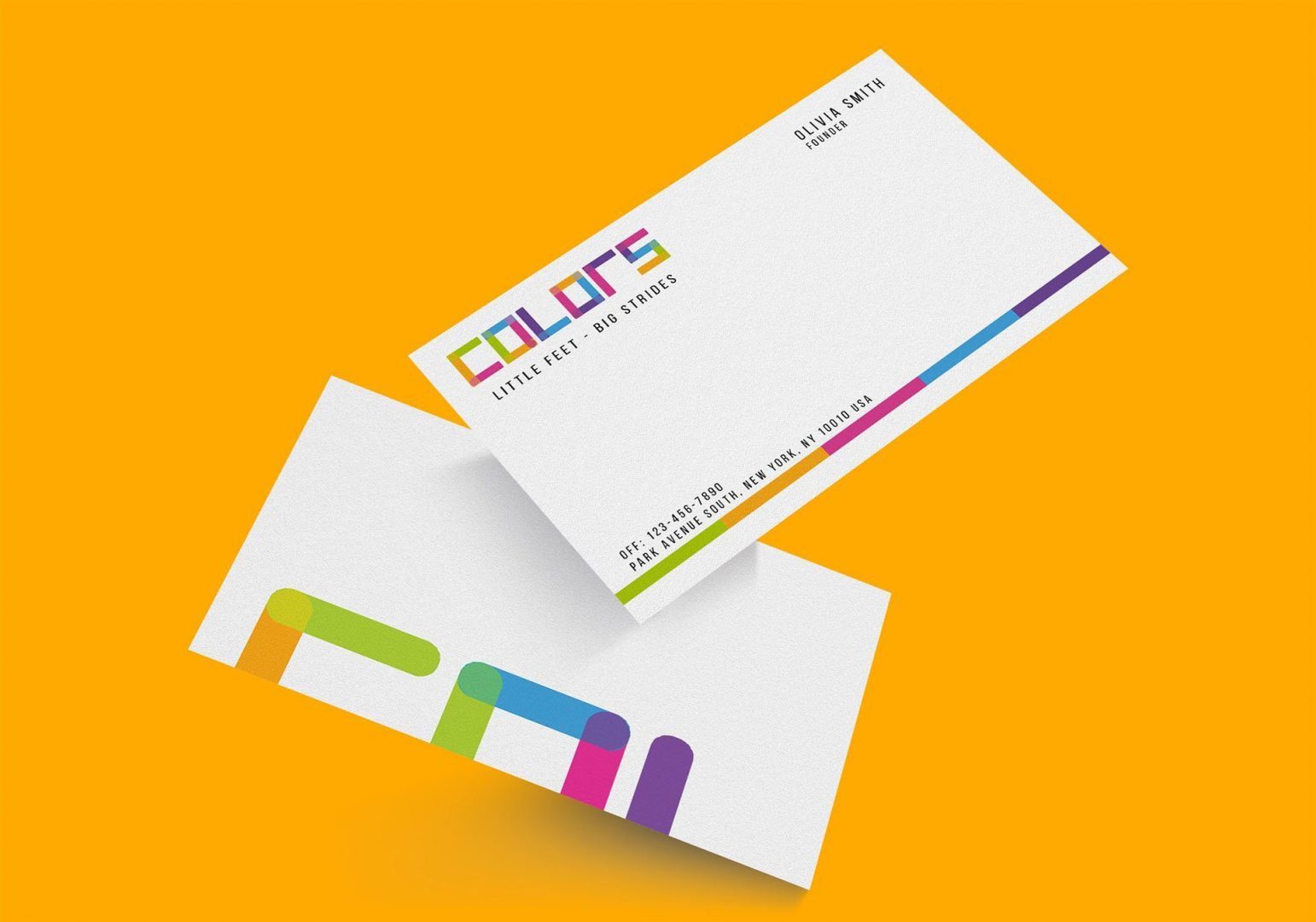 Social Media Design
In today's world, no brand is complete without social media posts and designs that work well with social platforms. We, therefore, decided to take social media trends into perspective and creating designs around the brand, that would show primarily, the children behind the non-profit. We did not want to overwhelm social platform posts with too many colors but still wanted the positive feel to go across.
Have an idea?
Let's Work Together
Want to get started on your next project or need some more information before you dive in? Fill in the contact form and we'll give you a call.