Branding, UI/UX
Essential Element Leather
Info
Brand identity & online store for a handmade leather product company.
Handmade Goodness is acquired with an experience of a decade, yet learning to mold with the necessity of the modern time. Assembling every bit of piece, folding and wrapping, stitching and color edging, and pasting. The leather of exceptional class is made a beautiful piece of art at Essential Element Leather. Pakistan has a plethora of excellent craftsmen to offer the world such amazing class of products.

Client: M. J. Vohra.
Date: 2017-07-20
Services: Logo, Website, Graphic Design
We wanted to keep the design trendy but also minimalistic. Therefore, we introduced only colors related to the brand but used white to keep a balance between the brand colors. We also used latest fonts that would work with the trendy, edgy nature of the brand.
Essential element leather is proud to represent the skilled craftsmen of Pakistan.
Essential element puts its heart, soul and countless design hours into helping you carry with greater simplicity and ease. Every piece has been deeply considered to help you get the best of life's little moments.
Our client's testimonial is a great testament to their satisfaction from our work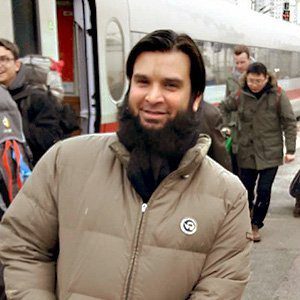 Muhammad Junaid Vohra
CEO, Essential Element Leather
I am very impressed with the core knowledge and dedication of the team head Noushad Ranani. Team Zera Creative is simply the best solution provider for a beginner in the digital world as well as totally professional for those who already have digital footprints.
Have an idea?
Let's Work Together
Want to get started on your next project or need some more information before you dive in? Fill in the contact form and we'll give you a call.