Rickshaw Advertising Karachi
71.60% of people, who use public transport, use an auto rickshaw in the month.
Transit advertising is not a new phenomenon. Particularly in developed markets where every ad impression is valued in a cluttered communication landscape, transit advertising is an opportune method of out of home (OOH) advertising. In recent years, various factors have led to the growth of a new form of OOH advertising, one that uses an otherwise modest medium; the rickshaw – Dawn
Want Your Brand To Move With Rickshaw
When you're creating an ad campaign in multiple media, try developing the outdoor first. Make it solid. Make it powerful. Make it the essence of what you're trying to accomplish. Then expand upon that concept in other media. Television and print media currently account for the biggest share of advertising spending, with the out-of—home sector – billboards, bus shelters, pavement posters or public transport — accounting for iust over six per cent. Do not Keep your AD stand still — Let us keep it moving to catch more eyes for your products
Zera Creative has arrived to change the way you think about advertising. Let it be known to all that a market disruption has arrived. To help our clients connect with their audience in better and memorable ways and help them expand their reach is our goal. Remove the barriers and think outside the box. Our first wave of innovation will be to bring ads to a moving platform. We are going nuclear against billboards and think putting ads on the sub continent's most the important vehicle will usher in a new breed of Advertisements.
71.60% of people, who use public transport, use an auto rickshaw in the month.
Statistics
Vehicle Advertising Really Works
it is the most affordable outdoor medium.
Efiective reach amongst 8 to 80-year-olds.
Autos tend to stay in prime locations in search of customers, ensuring maximum visibility for your brand.
The best feature is that the entire traffic conspires to become your captive audience, especially at traffic junctions where people need something to read while waiting for the lights to turn green!
Unlike hoardings which are static, an auto travels to every nook & corner of the city.
Hoardings at prime locations are expensive whereas autos carry your brand even there!
The driver cleans the auto every day. In contrast, hoardings are left unattended.
Still Much Cheaper cost than a stationary display of the same size.
We also have Flex display autos for the economy cost.
BUT your target audience is the millions of men, women and children on the road, in their Luxury Cars, Bikes, in buses/taxis… and they cannot miss the branded autos which run on their eye level on the road.
A branded auto stands out from the clutter of posters, hoardings, banners.
Being a new medium, a branded auto draws curiosity and grabs attention.
This mobile hoarding maneuvers into even those areas which other vehicles cannot reach!
Travels 150 km a day.
Up to 20 hours on road, 7 days a week
Our Latest Work
Rickshaw Advertising all over Karachi
Some Important Info
Our Package: starts from Minimum 50 Rickshaws.
Campaign Duration: 1 Month.
Payment Mode: 60% Upfront, 40% After Campaign.
Width x Height: 4 Ft x 3 Ft
Areas Covering: Whole Karachi, Mainly, P.E.C.H.S, Jut Line, Central Jacob Lines, Jamshed Quarters, Garden East, Soldier Bazar, Mahmudabad, Tariq Road, Bhadurabad, Sindhi Muslim, Kahmir Road, Saddar Town, Regal Saddar, Lucky Star, Burns Road, 602 Work Shop, Kharadar, Liaquatabad Town, Abbasi Shaheed, Nazimabad, Dak Khana, Khamosh Colony, Purana Golimar, Gulshan-e-Iqbal Town, Civic Centre, Gulshan-e-Iqbal, Gulzar-e-Hijri, University Road, Safoora Goth, Korangi I Landhi, Bilal Colony, Chakra Goth, ALLAH Wala Town, Nasir Colony, Zaman Town, Korangi Crossing, Gulshan-e-Mehran, Dawood Chowrangi, Muslimabad, New Karachi Town, North Karachi, Sir Syed Colony, Fatima Jinnah Colony, Abu Zar Ghafiari, Madina Colony, Faisal Colony, Mustufa Colony, Gulshan-e-Saeed, Shah Nawaz Bhutto Colony.
You connect with us - Your brand connects with the world
So it's time to promote your brand all across the city in a mobile, eco-friendly and pocket-friendly way. We have recently done Rickshaw Branding. We took it as a challenge & by Grace of Almighty we did it successfully."0ur creative minds explore the in and out of an Auto to deliver innovative ways to publicize your brand. We only use the best possible material on our Autos – that are wear and tear-proof.
By advertising on Auto Rickshaws, your brand moves across the entire city. We give you a
perfect combo of the best out-of-the-box creative options and unmatched services of Auto Rickshaw advertising We are always on their toes to bring this innovative medium of advertising on Autos in the most trusted and efficient manner to you.
Every road takes you to your destination – Customers. So, come on-board and advertise in a new and effective fashion to leave an impression We provide you with an innovative way for branding your company or product on Auto Rickshaws. They cater to a very creative and an innovative way to promote your brand. This service helps your brand ride into the lives of your customers, everyday – everywhere. Auto rickshaws are the heart-beat of all over Pakistan roads.
Our Latest Clients
We work with the most forward-looking companies in the country.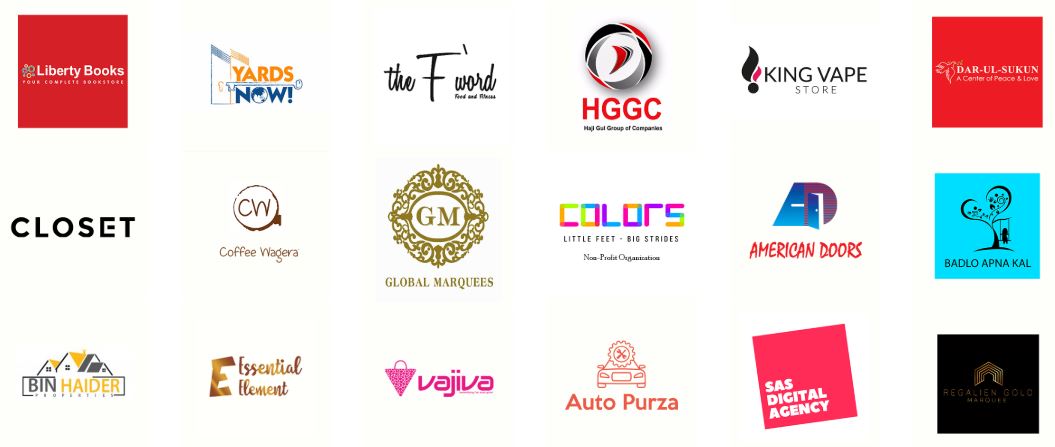 What some of our satisfied customers are saying
Client Testimonials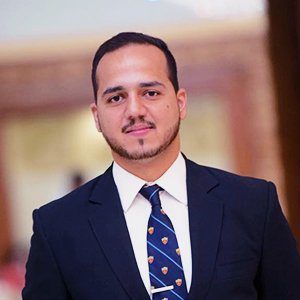 Owais Tahir
Managing Partner, Regalien Gold Marquee
Very professional in their work. Noushad and his team were very responsive to my ideas and focused towards creating a product that met my expectations and vision. I would highly recommend their services.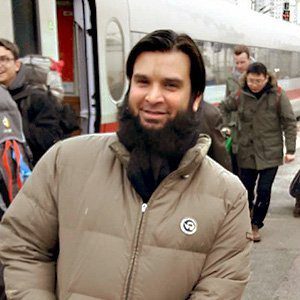 Muhammad Junaid Vohra
CEO, Essential Element Leather
I am very impressed with the core knowledge and dedication of the team head Noushad Ranani. Team Zera Creative is simply the best solution provider for a beginner in the digital world as well as totally professional for those who already have digital footprints.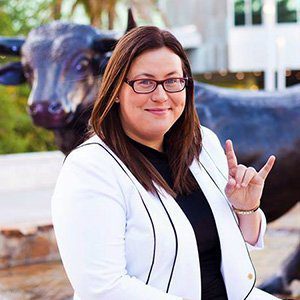 Kasandrea S.
CEO, MyAdvisorSays
I needed a piece completed asap and you guys came thru in a big way. Incredibly fast turnaround time and the design was perfect. I had the final design within hours & was able to meet my deadline with time to spare. Have used for multiple projects and each one has been perfect. Great communication and kept me posted every step of the way. If you are on the fence about hiring an agency for your design project, go with these guys. I promise you won't be disappointed.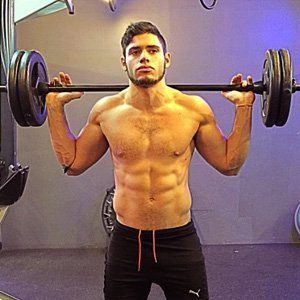 Diego Romero
Personal Trainer
Zera Creative is the best agency that I have worked with, it's fast, it's accurate, great service, they treat you like a valued customer, not another one. I have been working with many agencies and all of them give you just what you asked and with SAS they give you more than you expected with an extremely fair price. Really happy with my website and with the treatment and service that I received. Don't hesitate, this agency will get your idea into reality.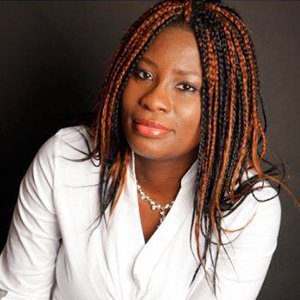 Bridget Osho
Founder & Director, Cherie Mamma Org
Zera Creative did a fantastic job on my website. Very patient, courteous until I was satisfied with the end product. I can't recommend them enough. I will continue to use them for all related work.
LET'S US HELP YOU WITH RICKSHAW ADVERTISING CAMPAIGN
We can arrange from 50-1000 Auto Rickshaws! Fill in the contact form and we'll give you a call.