Software Development Agency
Zera Creative is a one of the leading Software Development Agency in Karachi that will help you with automate your Business or SME through the ease of our Software Solutions. We believe in making software development affordable and accessible for all.
Do you know what's the latest and the smartest way to impress your customers? It is to provide them easy and seamless access to what you do without beating around the bush. If you want to build an web-based software or application, integrate your business operations, scale it to a level that your customers like every value your provide and upgrade it from time and again to update all that you do, then Zera Creative is the right place for you to be at that provides Software Development Agency in Pakistan.
We leverage the power of digital technologies and advancements and make sure we provide you with the right software applications to not only impress but to lure you, customers, as well. More than the science, building software and applications is an art. When you have high-quality software that manages your product, services, and all the other details for your target clients, it gives you a new edge over other competitors in the market.
Zera Creative is your most Reliable Choice for your Software Development Needs.
When you a good software, your time spent to procure new applications, manage the backend, look after the database, and impress more clients to become your raving fans. From custom software development to software product development and enterprise application services, we make sure we cater to every need you might have.
We have technical and industry-specific experience in all areas, due to which we help our customers build desktop, web, and mobile-based software that can be used for business to business operations or business to customer interactions. Not only that, if you want the internal operations of your company to be streamlined and made easy for your employers to have access to each other through one portal, we design international software for your organizations as well.
Our network of software development services ranges from consultation to plan, strategy to execution, and discovery to support. We put a solid emphasis on the design because we know it is the first thing that surprises the user. We take your idea, strategize together, make initial software design solutions, develop, test, and deliver what we promised to you at the right time. We give special importance to prioritize the mandatory features, the security of you and your users, and high standard when compared to your competitors.
``The Most Important Single Aspect of Software Development is to be Clear About What You Are Trying to Build.``
Benefits of Redesigning your Software with Zera Creative
Your software is your DNA. It runs the body of your business and makes sure it is stable and healthy. What we design and execute for you delivers excellence and satisfaction. Creativity is our fuel and engaging output is always the result. We not only design software, but we design the ones that help you grow businesses. If you are looking for Software Development Agency in Karachi, Pakistan then look no further because you have found yourself in the right place. We take your budget, needs, and timeframe into account and build a reliable software solution that sits right well with what you imagined, and most of the time, better than what you imagined. We are just a message away if you want to take this discussion further.
WHY CHOOSE ZERA CREATIVE AS YOUR ONE-STOP SOFTWARE DEVELOPMENT AGENCY?
Collaborate with the Best Software Design and Development Agency in Pakistan to Spark up your Enterprise Potential.
Experienced Team of Closed and Open Source Developers
Advanced Functionalities

100%

Client satisfaction
Cost Effective & Reliable Solutions
Tested and Assured Technical Approach
Rich UI/UX and Bug-Free Design
Fast Communication and on-time Delivery
Our Latest Clients
We work with the most forward-looking companies in the country.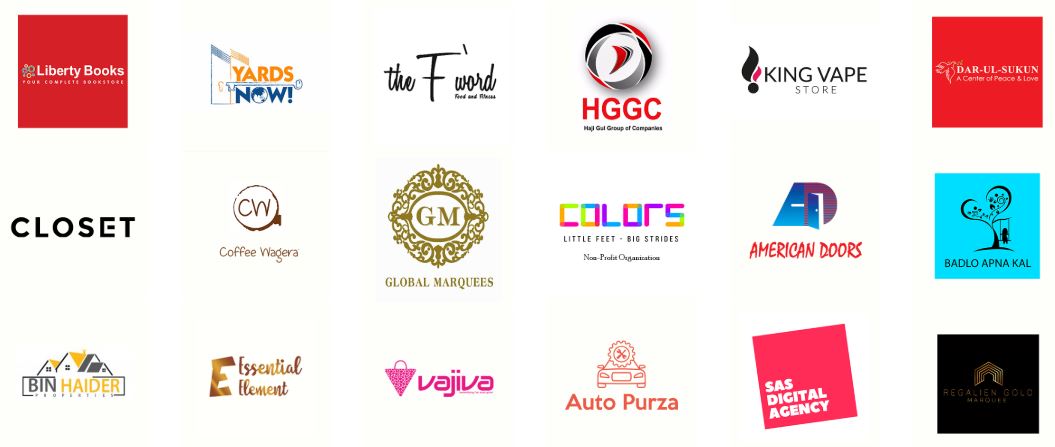 What some of our satisfied customers are saying
Client Testimonials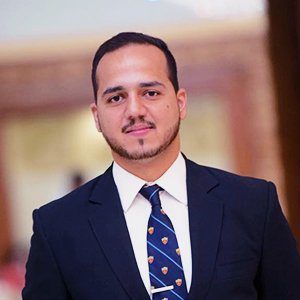 Owais Tahir
Managing Partner, Regalien Gold Marquee
Very professional in their work. Noushad and his team were very responsive to my ideas and focused towards creating a product that met my expectations and vision. I would highly recommend their services.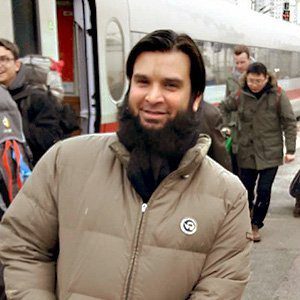 Muhammad Junaid Vohra
CEO, Essential Element Leather
I am very impressed with the core knowledge and dedication of the team head Noushad Ranani. Team Zera Creative is simply the best solution provider for a beginner in the digital world as well as totally professional for those who already have digital footprints.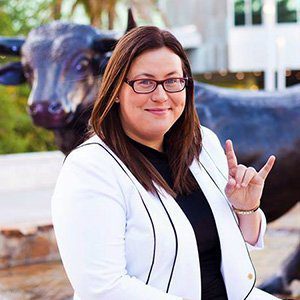 Kasandrea S.
CEO, MyAdvisorSays
I needed a piece completed asap and you guys came thru in a big way. Incredibly fast turnaround time and the design was perfect. I had the final design within hours & was able to meet my deadline with time to spare. Have used for multiple projects and each one has been perfect. Great communication and kept me posted every step of the way. If you are on the fence about hiring an agency for your design project, go with these guys. I promise you won't be disappointed.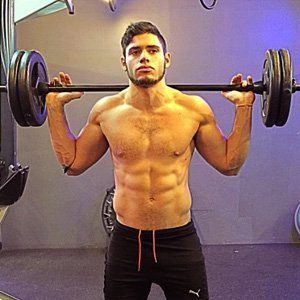 Diego Romero
Personal Trainer
Zera Creative is the best agency that I have worked with, it's fast, it's accurate, great service, they treat you like a valued customer, not another one. I have been working with many agencies and all of them give you just what you asked and with SAS they give you more than you expected with an extremely fair price. Really happy with my website and with the treatment and service that I received. Don't hesitate, this agency will get your idea into reality.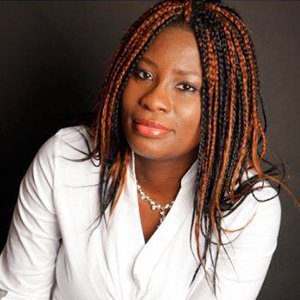 Bridget Osho
Founder & Director, Cherie Mamma Org
Zera Creative did a fantastic job on my website. Very patient, courteous until I was satisfied with the end product. I can't recommend them enough. I will continue to use them for all related work.
LET'S US HELP YOU AS YOUR SOFTWARE DEVELOPMENT AGENCY
Want a brand new software or redevelop the old one? Fill in the contact form and we'll give you a call.