Voorp Media – The Website and Digital Marketing Agency, is now rebranding into a Full-Service Niche-Focused Creative Agency 'Zera Creative' with a completely new look and feel, website, logo, social media and overall brand.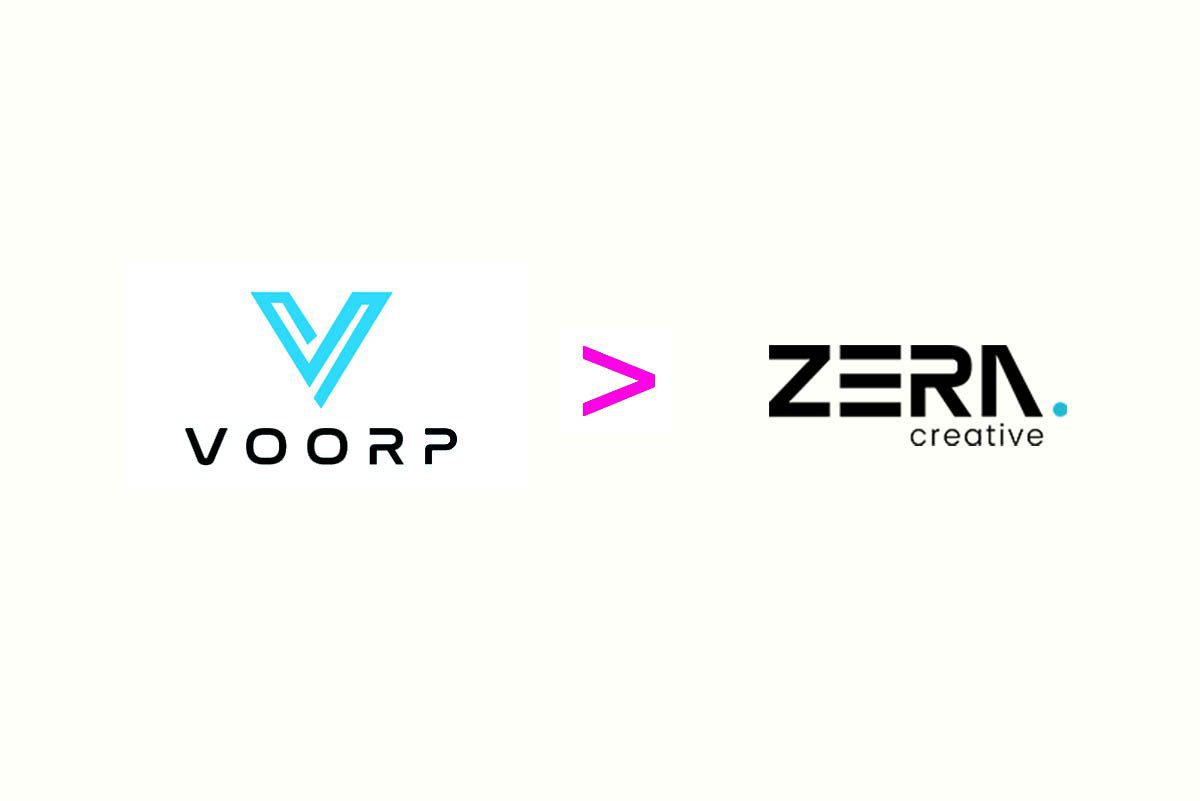 Voorp Media was started on June 3rd, 2016 as a website development agency by Noushad Ranani and has grown into a multiple-service marketing agency for local Pakistani businesses. The case study includes why we wanted to re-brand and everything that we needed to consider before making the big decision.
It highlights our biggest tasks such as designing a new website that would communicate to the world who the new brand was as well as the most challenging hurdles we needed to overcome a successful execution. Now the new Zera Creative brand has launched, here is our case study on how we planned and delivered it.
The Reasons behind the rebrand
The big decision for us to rebrand and change from a website agency to fully integrated 360-degrees Creative & Digital Agency.
Voorp Media name wasn't easy to pronounce for our clients.
Voorp Media did not have any clear brand direction or niche.
We wanted to be new and fresh again.
What did our rebrand mean for our clients?
Before such rebranding ideas occur, queries of how this would affect our current position had to be thought out and most importantly communicated. As a website agency that has enjoyed great success in the website development sector, it was important to communicate to the public and existing clients that having a company website is very much still a strong skill of ours as well as still being an important focus for the company. It was not about the totally disregarding Website, but rather about Website Development becoming a result of great integrated marketing which is now the future. Our concentration to still carry out great Brand Websites with our current and prospective clients will still be one of the main focuses, but will also be complemented by the new digital marketing techniques.
What are our new niche and industries?
The following are a select set of industries in which Ironpaper possesses extra specialization. With the following industries, we have demonstrated an ability to make a clear and measurable impact on clients due to our deep industry expertise.
Fashion, Lifestyle, E-commerce, Fitness, Creative Startups, Restaurants, Hospitality, and Tourism.
New Brand – Zera Creative
Firstly the re-brand had to encompass one thing to make Zera Creative's mark; namely consistency.
From the new website showing off the agency's new identity right down to our email footer, everything about Zera Creative as a digital marketing and creative agency had to be consistent to one another.





What's next?
Now the Zera Creative brand has fully launched with its new identity we hope to see 2018 as a big year for success with great cross digital products and new client wins ahead of us!
–
Learn more about Zera Creative and our capabilities.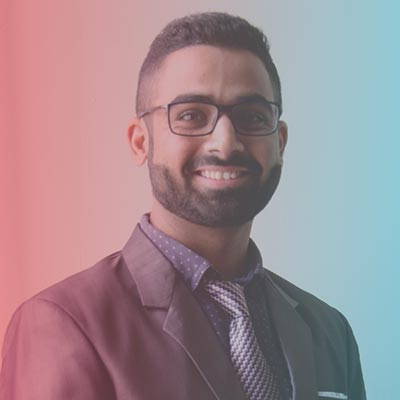 Noushad is a Serial Entrepreneur and CEO of the Zera Creative, which is a modern-day SEO Services Company that focuses on building, managing, and ranking world-class brands on top of major search engines. Noushad has 10+ years of experience in the digital marketing and IT industry.