BRANDS THAT WORK WITH ZERA CREATIVE
YOU ARE NEXT
We serve a range of industry sectors and deliver creative ideas across all media platforms, including the internet, film & television, interactive media, and personal devices. Our clients love us for the ideas we have, the work we create and the relationships we form with them and their teams.
Take a moment to read our key client case studies or review the list of past and present clients below.
OUR TESTIMONIALS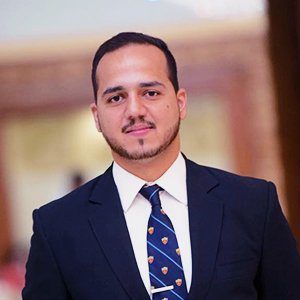 Owais Tahir
Managing Partner, Regalien Gold Marquee
Very professional in their work. Noushad and his team were very responsive to my ideas and focused towards creating a product that met my expectations and vision. I would highly recommend their services.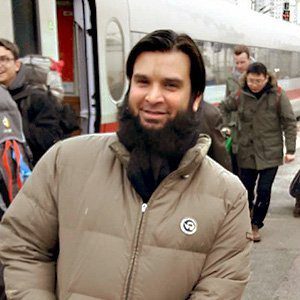 Muhammad Junaid Vohra
CEO, Essential Element Leather
I am very impressed with the core knowledge and dedication of the team head Noushad Ranani. Team Zera Creative is simply the best solution provider for a beginner in the digital world as well as totally professional for those who already have digital footprints.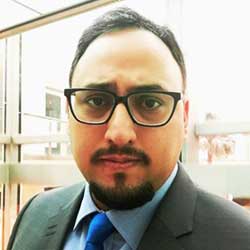 Akif M. Shaikh
CEO, Waiiz and Techarabiya
We have engaged Zera Creative for more than 6 months now in many areas from Company Branding to Website Development, Company Profile, Brochures, Flyers & Tech Support for our Websites. Zera Creative is a reliable, honest & trusted agency that delivers, what they promise. It has been a real pleasure working with them and I am hoping for a long-term relationship.
SOME MORE...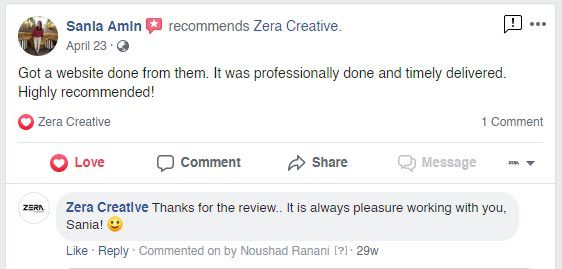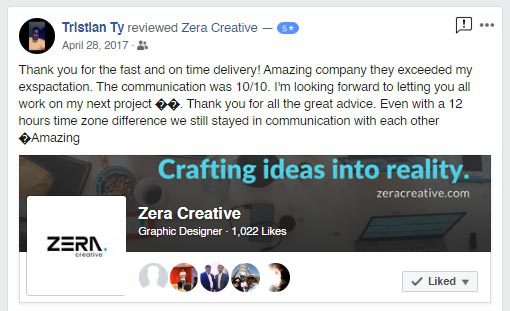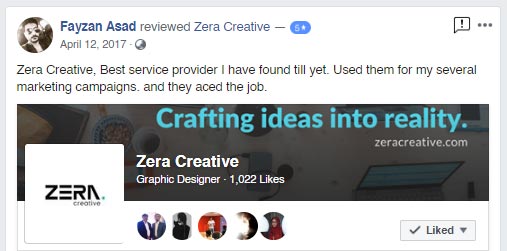 Have an idea?
Let's Work Together
Want to get started on your next project or need some more information before you dive in? Fill in the contact form and we'll give you a call.