OUR CLIENT TESTIMONIALS
At Zera Creative, we take pride in delivering exceptional SEO and website services to our clients. Don't just take our word for it, see what our satisfied customers have to say about their experiences with us.
Our client testimonials speak to our commitment to delivering results-driven solutions that help businesses like yours succeed online. From optimizing search engine rankings to creating stunning websites that convert, our team of experts is dedicated to providing the highest level of service and support. Contact us today to see how we can help you achieve your online goals.
Video Testimonial of Ms. Hina, CEO of Hina Rathore Fashion Brand
Video Testimonial of Mr. Mush Panjwani, Founder of Coffee Wagera
Video Testimonial of Mr. Moiz Khan, CEO of Digital Observant
Video Testimonial of Mr. Taimoor Tajuddin, Co-founder of Dodees Australia
Video Testimonial of Mr. Zane, Owner of Zedtax Accounting Canada
REAL CLIENT GOOGLE REVIEWS...
Ahmad Hussain
January 12, 2023
I had the pleasure of working with Zera Creative on the web design and development of my company's website. From the beginning, Zera Creative was a proactive and reliable partner. Their team listened carefully to our needs and provided valuable insights and suggestions throughout the process. Zera Creative's team is extremely skilled in web design and development, and they consistently delivered high-quality work. They also demonstrated a strong work ethic and always met deadlines. I highly recommend Zera Creative for any web design and development projects. They are a team of experienced, talented and reliable professionals who consistently delivers exceptional results.
Salman Raza
September 4, 2022
Satisfied customer.
Hina Rathore
February 12, 2022
I av been working with zera creative for past 2 years for my clothing brand service is really good quick response and helpful in every manner team is proactive and does offer personalized service highly recommend them way to go.
Ultimate Buildmart
February 10, 2022
We found Zera Creative super fast and committed. I really appreciate the way he support us. Thanks...!
mubbi mubashir
January 11, 2022
Great company with an awesome development team who is ready to listen and act upon it. Highly technical in website design and mobile application. I will continue to engage them for new projects.
SOME MORE TESTIMONIALS...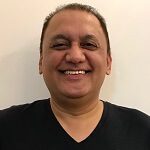 Mush Panjwani
Founder & CEO, Coffee Wagera
Good work, team Zera! Happy with all your services - website audit, domain registration, site migration, server setup wagera wagera. Best wishes 🙂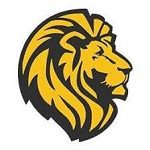 Yousuf Zahid
Credo School & College System
As an educational institute that has a very different set of variables for the end-user to experience. Zera Creative consistently meets our expectations in providing the best value for the services we provide. Very professional and highly responsive, Zera's web development services are excellent Thank you for being a partner of Credo.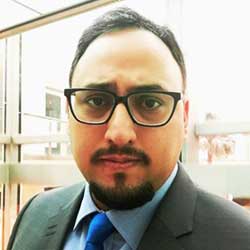 Akif M. Shaikh
CEO, Waiiz and Techarabiya
We have engaged Zera Creative for more than 6 months now in many areas from Company Branding to Website Development, Company Profile, Brochures, Flyers & Tech Support for our Websites. Zera Creative is a reliable, honest & trusted agency that delivers, what they promise. It has been a real pleasure working with them and I am hoping for a long-term relationship.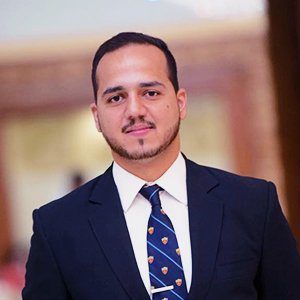 Owais Tahir
Managing Partner, Regalien Gold Marquee
Very professional in their work. Noushad and his team were very responsive to my ideas and focused towards creating a product that met my expectations and vision. I would highly recommend their services.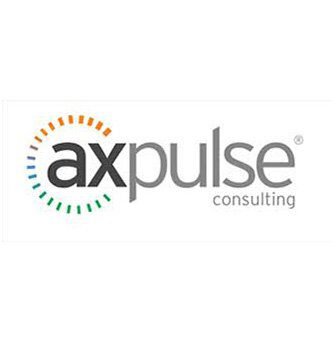 Ahmad Hussain
CEO, BroteTech and AXPulse
We came to Zera Creative with a vision for our corporate website. They listened, that vision with your constructive criticism and insight, produced a very attractive website! We hear nothing but positive comments! The process was smooth and we also got 3 months free tech and maintenance support. Totally Satisfied. So again, thank you!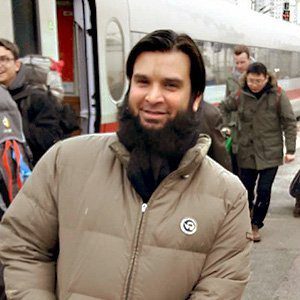 Muhammad Junaid Vohra
CEO, Essential Element Leather
I am very impressed with the core knowledge and dedication of the team head Noushad Ranani. Team Zera Creative is simply the best solution provider for a beginner in the digital world as well as totally professional for those who already have digital footprints.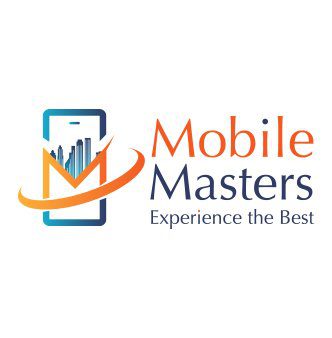 Fahrran Abdullah
Owner, Mobile Masters Texas
We at Mobile Masters became a Zera Creative's client in 2018 and we've been very happy with their IT and Security services since then. Not only do their consultants do an excellent job with ongoing IT maintenance and support, but they've also been great about taking on extra assignments. When it comes to Creative and IT support, Zera Creative really offers a complete solution. They're consummate problem solvers who are current on the latest developments in creative, software and security.
FEW TESTIMONIALS FROM FACEBOOK...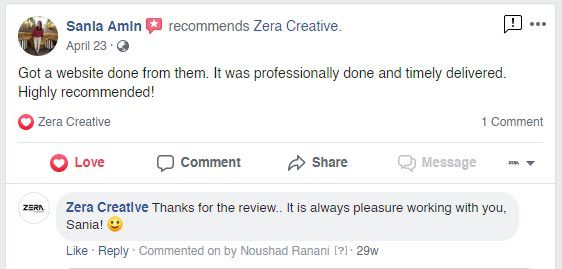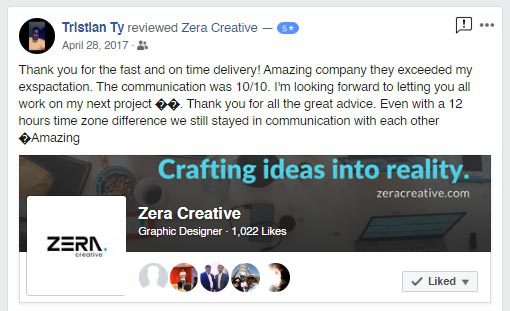 Have an idea?
Let's Work Together
Want to get started on your next project or need some more information before you dive in? Fill in the contact form and we'll give you a call.