Handcrafting web & business applications
Reinventing The Web
Brand Design
At Zera Creative, we understand that a brand is much more than a logo. A brand is the sum total of each and every experience that people have with your company.
Content Marketing
Content strategy is paramount in connecting consumers with brands. If you don't have a good story to tell, no one will listen.
Digital Experiences
From MVPs, websites, and landing pages to enterprise content management systems, we create digital experiences to meet the needs of our clients.
This is what we do
Latest Works
2499
Cups of Coffee Consumed
Expertise
Our Services
We are an innovative company commonly known as the best Full-Service Digital Agency and IT Solutions Company. We develop and design Apps for customers
around the country. Our clients are some of the most forward-looking Companies, Startups and SMEs in Pakistan.
Design
Branding/Logo
Events
Illustration
Print Design
Development
Websites
Mobile Apps
Web Hosting
eCommerce
Marketing
Strategy
Social Media
SEO
Advertising
Creative
Video Editing & Color Grading
2D/3D Animations
Content Development
Public Relations
Testimonials
What some of our satisfied customers are saying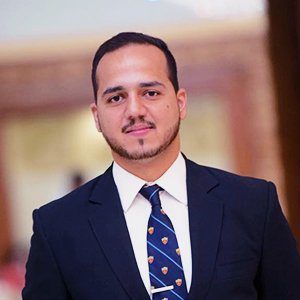 Owais Tahir
Managing Partner, Regalien Gold Marquee
Very professional in their work. Noushad and his team were very responsive to my ideas and focused towards creating a product that met my expectations and vision. I would highly recommend their services.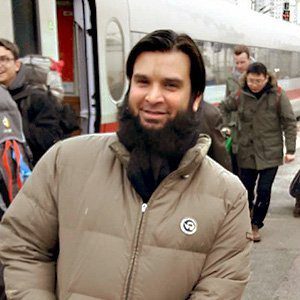 Muhammad Junaid Vohra
CEO, Essential Element Leather
I am very impressed with the core knowledge and dedication of the team head Noushad Ranani. Team Zera Creative is simply the best solution provider for a beginner in the digital world as well as totally professional for those who already have digital footprints.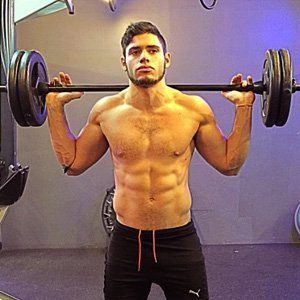 Diego Romero
Personal Trainer
Zera Creative is the best agency that I have worked with, it's fast, it's accurate, great service, they treat you like a valued customer, not another one. I have been working with many agencies and all of them give you just what you asked and with SAS they give you more than you expected with an extremely fair price. Really happy with my website and with the treatment and service that I received. Don't hesitate, this agency will get your idea into reality.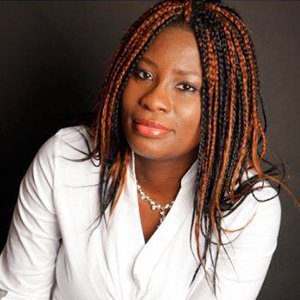 Bridget Osho
Founder & Director, Cherie Mamma Org
Zera Creative did a fantastic job on my website. Very patient, courteous until I was satisfied with the end product. I can't recommend them enough. I will continue to use them for all related work.
Our Clients
Who they really are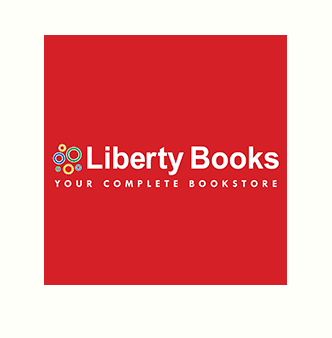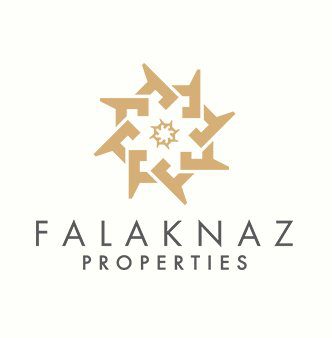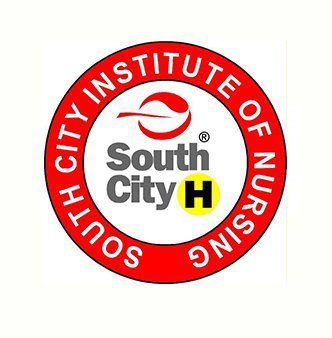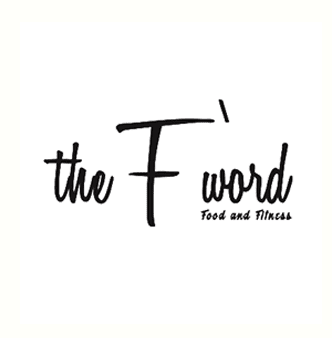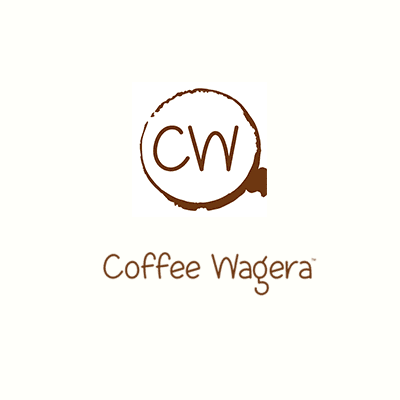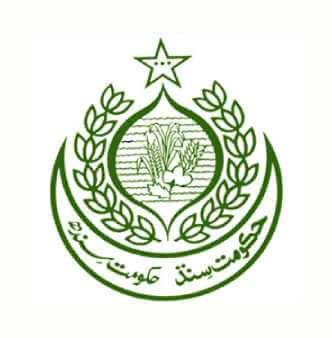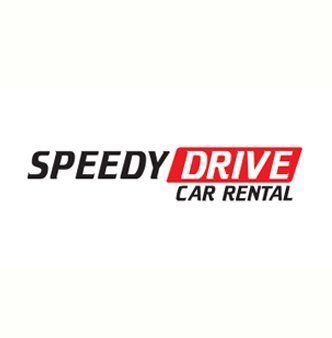 Have an idea?
Work with the Best Creative and IT Solutions Company
Want to get started on your next project or need some more information before you dive in? Fill in the contact form and we'll give you a call.