Leading Creative & IT Company
Zera Creative.
We sow and reap creative ideas.
Zera Creative is a leading IT Company and full-service Digital Agency that focuses on providing holistic creative, IT and digital solutions. We take your business from scratch, build its identity from the ground up and turn it into an ideal brand for your target customers. We are creative thinkers who have complete knowledge of how IT services and products are changing around the world, and we adapt them to our clients as fast as we can. We want to be the one-stop solution-driven agency for all the creative, IT and digital needs for as many clients as possible. Make the world less dependent on inefficient resources by enabling the technology and building the businesses of tomorrow.
Branding
We understand that a brand is much more than a logo. A brand is the sum total of each and every experience that people have with your company. The branding process can help your business to create a unique name, story, strategy, and visual brand identity.
Digital Marketing
Having a good looking website isn't enough. You need to be able to reach new customers through SEO and SEM. Think for yourself, when you do a search on google. Our constant digital marketing efforts will bear results…guaranteed!
Website, App & Software
From MVPs, websites, apps, and landing pages to enterprise content management systems and software, we create audience-engaging experiences for some of Pakistan's biggest brands that engage and convert naturally and effectively.
This is what we do
Latest Portfolio
2499
Cups of Coffee Consumed
Expertise
Our Services
We are an innovative and leading IT Company and full-service Digital Agency. We develop and design Apps for customers around the country.
Design
Logo Design
Company Branding
Illustration
Print Design
Technology
Websites
Mobile Apps
Web Hosting
Softwares
Marketing
Strategy
Social Media
SEO
Advertising
Creative
Video Editing & Color Grading
2D/3D Animations
Content Development
Copy & Content Writing
Testimonials
What some of our satisfied customers are saying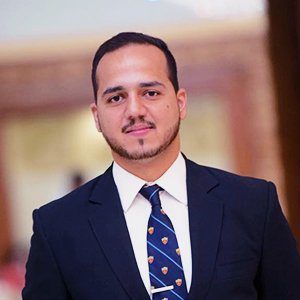 Owais Tahir
Managing Partner, Regalien Gold Marquee
Very professional in their work. Noushad and his team were very responsive to my ideas and focused towards creating a product that met my expectations and vision. I would highly recommend their services.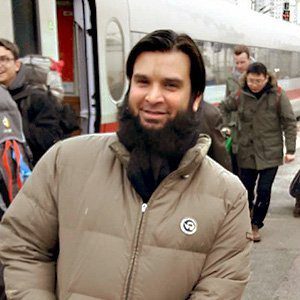 Muhammad Junaid Vohra
CEO, Essential Element Leather
I am very impressed with the core knowledge and dedication of the team head Noushad Ranani. Team Zera Creative is simply the best solution provider for a beginner in the digital world as well as totally professional for those who already have digital footprints.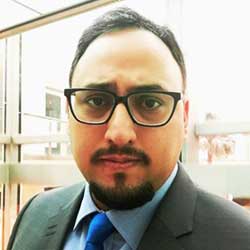 Akif M. Shaikh
CEO, Waiiz and Techarabiya
We have engaged Zera Creative for more than 6 months now in many areas from Company Branding to Website Development, Company Profile, Brochures, Flyers & Tech Support for our Websites. Zera Creative is a reliable, honest & trusted agency that delivers, what they promise. It has been a real pleasure working with them and I am hoping for a long-term relationship.
Our Clients
Our clients are some of the most forward-looking Companies, Startups, and SMEs in Pakistan.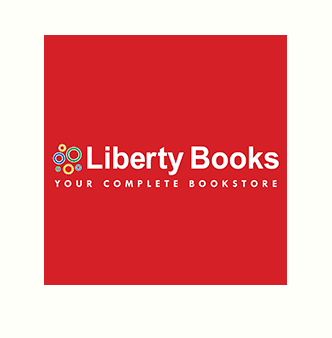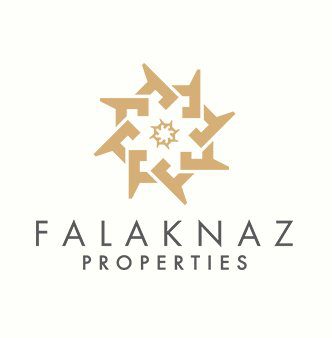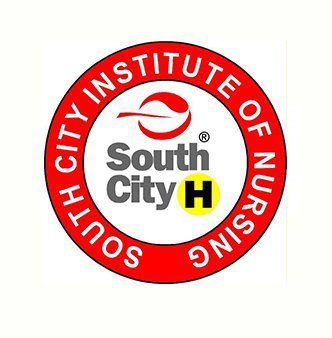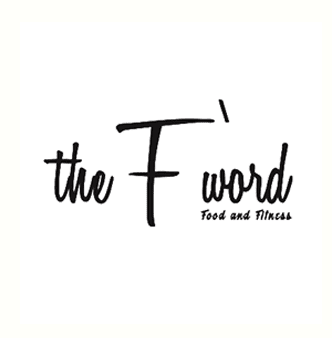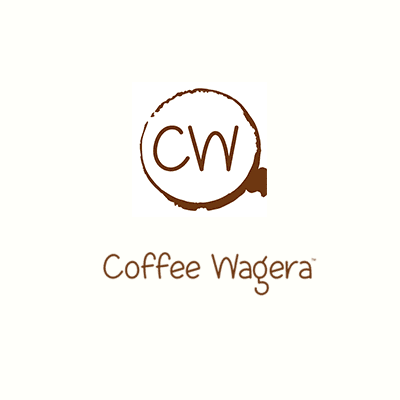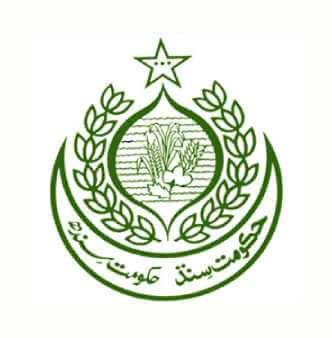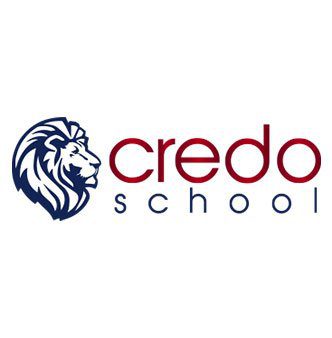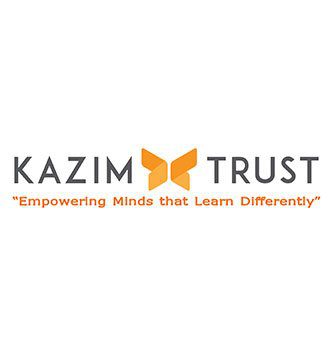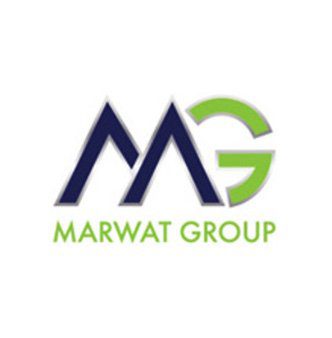 Have an idea?
Work with the Best Available IT Company in Karachi
Want to get started on your next project or need some more information before you dive in? Fill in the contact form and we'll give you a call.