Leading IT Company & Creative Agency
Zera Creative.
We sow and reap creative ideas.
Zera Creative is a leading IT Company in Pakistan and full-service Digital Agency that focuses on providing holistic creative, IT and digital solutions since 2013. We take your business from scratch, build its identity from the ground up, and turn it into an ideal brand for your target customers. We are creative thinkers who have complete knowledge of how IT services and products are changing around the world, and we adapt them to our clients as fast as we can. We want to be the one-stop solution-driven agency for all the Creative, Corporate Identity, Company Profile, Website Development, Social Media, Graphic Design, Domain & Hosting, IT Consulting, and other digital needs for as many clients as possible. Make the world less dependent on inefficient resources by enabling the technology and building the businesses of tomorrow. Read more
Logo & Branding
We understand that a brand is much more than a logo. A brand is the sum total of each and every experience that people have with your company. The branding process can help your business to create a unique name, story, strategy, & brand identity.
Digital Marketing
Having a good looking website isn't enough. You need to be able to reach new customers through SEO and SEM. Think for yourself, when you do a search on google. Our constant digital marketing efforts will bear results…guaranteed!
Website, App & Software
From MVPs, websites, apps, and landing pages to enterprise content management systems and software. We create customer-engaging experiences for some of Pakistan's biggest brands that engage and convert naturally & effectively.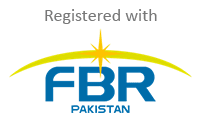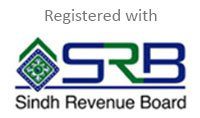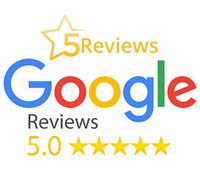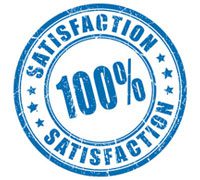 Know some facts about us
Some Numbers
Expertise
Our Services
We are an innovative and leading IT Company and full-service Digital Agency. We develop and design Apps for customers in Pakistan and around the globe.
Design
Logo Design
Brand Identity
Company Profile
Print Design
Technology
Domain & Web Hosting
Website Development
Mobile App Design
Software Development
Marketing
Strategy
Social Media Management
SEO
Advertising
Creative
Photography
Videography
2D/3D Animations
Content Creation
Client Testimonials
What some of our satisfied customers are saying

Sarmad Idrees
Brand Compliance Executive, HCC Consulting
Being a business technology consulting company we wanted our website to be dynamic, well versed, and, refreshing in terms of design language. Upon evaluating multiple vendors we got to know about Zera Creative Agency. As we are based out of Lahore and Zera operates from Karachi, we thought of it as a communication challenge but to our surprise the team at Zera Creative never let us notice that gap. They were always responsive, constantly coming up with new designs and ideas, and were super flexible to work with. Our project of the website revamp completed in due time and the journey comprised of multiple revisions and uncountable meetings. Zera creative Agency excels in professionalism and commitment and it is always a pleasure to work with such professional people who don't only know the process but also enjoy being part of it.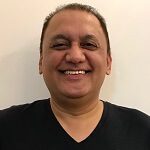 Mush Panjwani
Founder & CEO, Coffee Wagera
Good work, team Zera! Happy with all your services - website audit, domain registration, site migration, server setup wagera wagera. Best wishes 🙂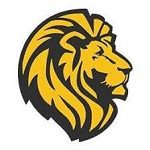 Yousuf Zahid
Credo School & College System
As an educational institute that has a very different set of variables for the end-user to experience. Zera Creative consistently meets our expectations in providing the best value for the services we provide. Very professional and highly responsive, Zera's web development services are excellent Thank you for being a partner of Credo.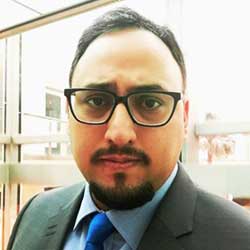 Akif M. Shaikh
CEO, Waiiz and Techarabiya
We have engaged Zera Creative for more than 6 months now in many areas from Company Branding to Website Development, Company Profile, Brochures, Flyers & Tech Support for our Websites. Zera Creative is a reliable, honest & trusted agency that delivers, what they promise. It has been a real pleasure working with them and I am hoping for a long-term relationship.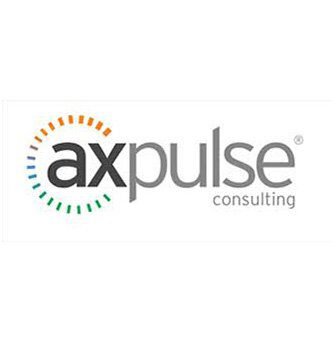 Ahmad Hussain
CEO, BroteTech and AXPulse
We came to Zera Creative with a vision for our corporate website. They listened, that vision with your constructive criticism and insight, produced a very attractive website! We hear nothing but positive comments! The process was smooth and we also got 3 months free tech and maintenance support. Totally Satisfied. So again, thank you!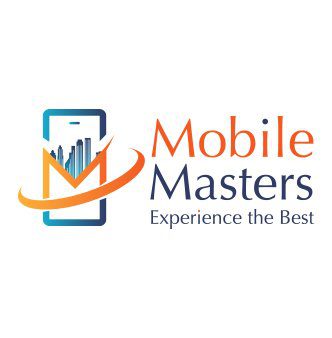 Fahrran Abdullah
Owner, Mobile Masters Texas
We at Mobile Masters became a Zera Creative's client in 2018 and we've been very happy with their IT and Security services since then. Not only do their consultants do an excellent job with ongoing IT maintenance and support, but they've also been great about taking on extra assignments. When it comes to Creative and IT support, Zera Creative really offers a complete solution. They're consummate problem solvers who are current on the latest developments in creative, software and security.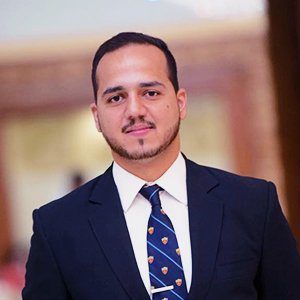 Owais Tahir
Managing Partner, Regalien Gold Marquee
Very professional in their work. Noushad and his team were very responsive to my ideas and focused towards creating a product that met my expectations and vision. I would highly recommend their services.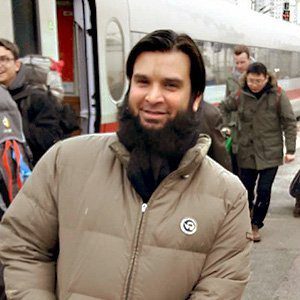 Muhammad Junaid Vohra
CEO, Essential Element Leather
I am very impressed with the core knowledge and dedication of the team head Noushad Ranani. Team Zera Creative is simply the best solution provider for a beginner in the digital world as well as totally professional for those who already have digital footprints.
Welcome to Zera Creative Agency
Creativity through Technology!
Welcome to the world of digitalization where everything has been reduced to a single screen. The Internet has made our world a global village where one can find anything just around the corner, only a single click away. Zera Creative is the company to your all digital needs problems.
Zera Creative is one of the best full-service website agencies in Pakistan. Are you worried about designing an attractive website to boost your business? Do you want to create traffic on your web to generate revenue? Are you tensed because of your products' dull marketing? Do you want your customers to mingle up with each other? Are your desires to manage the content perfectly not being fulfilled? Is everything bothering you? No sweat! Take a chill pill as we have got your back. We are known as the most reliable full-service agency in Pakistan.
We provide IT Consulting, Web Design & Development, WordPress Website Development, Custom-made PHP Laravel Websites, Software Design & Development, Mobile App Design & Development, Branding, Print Design, Domain, Web Hosting, Cloud Hosting, Digital Marketing, SEO, Social Media, Photography, and other technology solutions. Our experts have full command of the strategy and execution of these services.
Pulling the eyes of the customers towards your website is not an easy pill to swallow. It requires all the proper content and features on your website to do the wonder. Here at Zera Creative, our professionals have got the elite skills in website designing and the provision of web design services. We as the most reliable and affordable IT company and website agency in Pakistan, have done amazing work for our diverse customers who are satisfied with us to the extreme. Whether it's a website for online shopping stores or a corporate outlet, government offices, or clinics, our work has been said phenomenal. We drift out our work by listing down all our client's wants, brainstorming the best features that will help it, and then converting the golden thoughts into a perfect piece of work.
Internet has provided wings to businesses of every kind. The flight they have taken into the propelling winds has increased their revenues by leaps and bounds. Digital marketing has dug its claws in the expansion of customer relations. It has spread the fire of customers in the digital world. Instead of customers visiting physically to the stores to buy products, now everything is available on their screens. You just need proper guidance and a way how to enlarge your circle of customers.
Zera Creative is one of the finest Digital Marketing agencies & IT companies based in Houston USA, and Karachi Pakistan has played vital roles in expanding many firms and businesses. Our services are up to the mark and at their finest standards. Our professionals have even the tad details of digital marketing enhancement. Whether you want to be on the top of google pages by Search Engine Optimization techniques or want your advertisements to hit the right audience at the right time, our experts of digital marketing can make this possible within the blink of an eye.
Social media is now everyone's priority as it has the largest traffic every time every day. You want to target the right audience for your product and services, our digital marketing experts will do your work without any errors or glitches. One of the reasons for being the best digital agency in Pakistan is that our team always keeps themselves updated with the current market trends which enable them to cope up with daily changes to avoid disturbance to your business or work.
Zera creative provides you a complete package of WordPress development services. WordPress websites have been growing amazingly for the last few years. More than 75 million websites are operated through it. It has become one of the most used and successful web CMS. Making an effective, highly functional, and enriching website at WordPress is not a piece of cake. We make sure that your website stands out differently from the other competitors. Managing the content on CMS websites like WordPress from the front as well as the back end, our team is highly proficient. If you are thinking to step into the world of online business and want to knock on the right door to help you out in this abyss, Zara Creative is your perfect choice. We ensure that all your diverse desires and ambitions are met through our reliable WordPress development services.
Every business is unique and needs unique solutions for its branding, our team of highly competent creative thinkers and designers never let you down by their remarkable skill sets. Whether you want to equip your websites with astounding themes and tools or maintain it to make them extremely user-friendly, our WordPress development services are composed of all of them. We also convert already existing websites to WordPress to boost up your business. Our incredible content management system (CMS) website services are also one of the perks we provide to our valuable clients to manage their content.
Website Development Company of Pakistan based in Karachi which has played vital roles in the expansion of many firms, startups, and businesses. Our services are up to the mark and at their finest standards. Our professionals have even the tad details of digital enhancement. Whether you want to be on the top of google pages by Search Engine Optimization techniques or want your advertisements to hit the right audience at the right time, our experts of digital strategist and IT consultants in Karachi can make this possible within the blink of an eye.
Our Clients
Our clients are some of the most forward-looking Companies, Startups, and SMEs in Pakistan.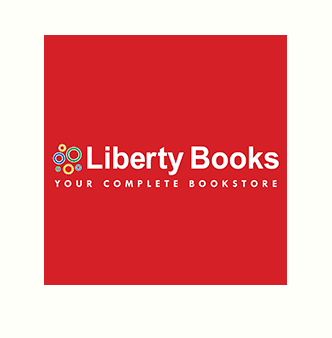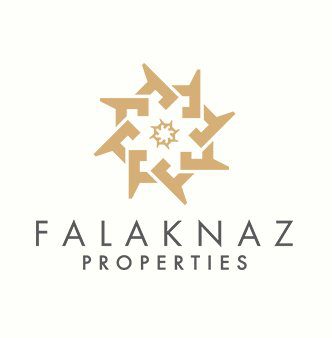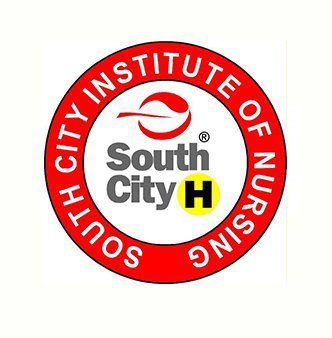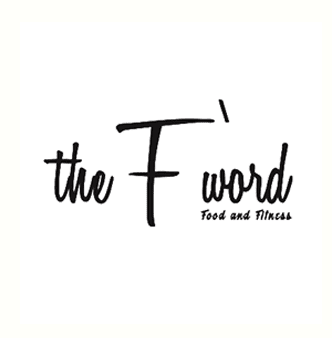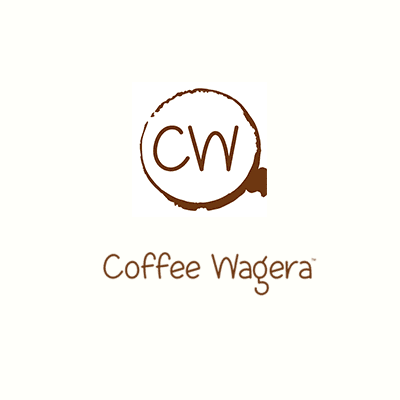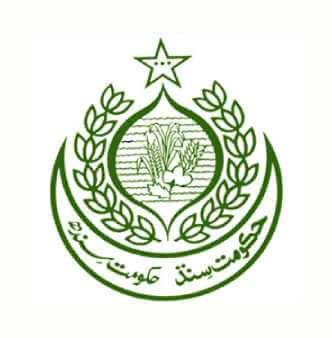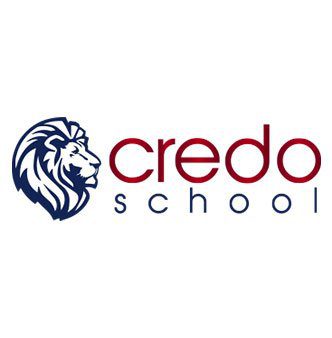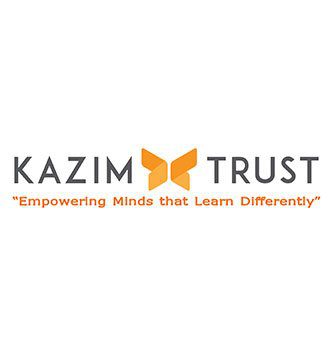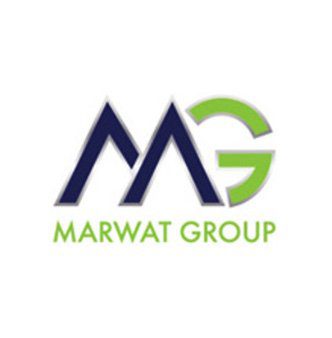 Real Client Testimonials on Google
Have an idea?
Work with the Best Available IT Company in Pakistan
Want to get started on your next project or need some more information before you dive in? Fill in the contact form and we'll give you a call.