About
ZERA CREATIVE.
We sow and reap creative ideas. We make your business interesting for you.
Zera Creative is a leading IT Company and full-service Digital Agency that focuses on providing holistic creative, IT and digital solutions. We take your business from scratch, build its identity from the ground up and turn it into an ideal brand for your target customers.
We are a team of thinkers, doers, action-takers, and change-makers. No, we aren't bringing a mainstream revolution, but rather we are causing the disruption in IT and digital world. We are creative thinkers who have complete knowledge of how IT services and products are changing around the world, and we adapt them to our clients as fast as we can.
Digital transformation drives everything we do.
As agents of change, our purpose is to provide brands with 'that' chance to reimagine and reinvent their digital world. We create and rebuild connections with customers
A Little More About Us
Zera Creative is an innovative company. We develop and design websites, Software's and Apps for customers around the country and globe. Our clients are some of the most forward-looking Companies, Startups and SMEs in Pakistan. From MVPs, Websites, and Landing pages to Enterprise Content Management Systems, we create Digital Experiences.
Meet the Experts
Our Family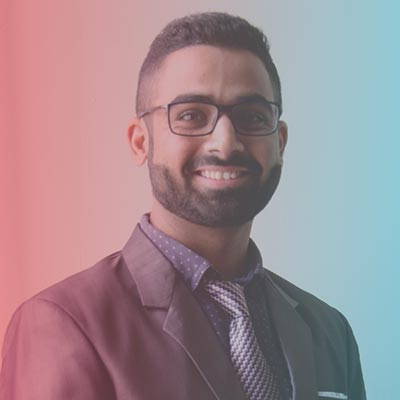 Noushad Ranani
Founder & CEO
M. Usman Ghani
Manager of Operations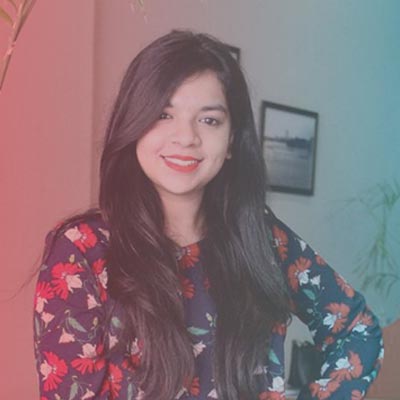 Kainaat M.
Marketing and PR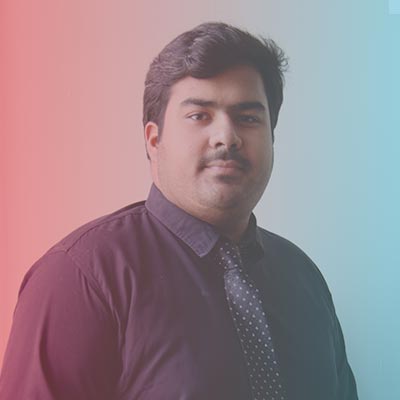 Syed Faizan Uddin
Sr. Graphic Designer
Uzair Ahmed
Sr. Web Developer
M Jawwad Attari
Web Developer
M. Salik Jannati
Research Analyst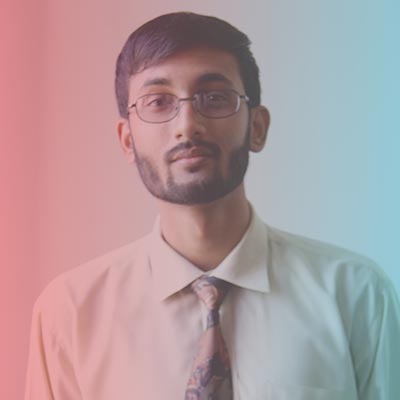 Mirza Umair Baig
QA Tester
Muhammad Suleman
UX Analyst
Hammad Khan
System Administrator
Have an idea?
Let's Work Together
Want to get started on your next project or need some more information before you dive in? Fill in the contact form and we'll give you a call.