Best Ecommerce Website Development Company in Pakistan
Bring a dynamic experience to your business through the best Ecommerce Store Design and Development Company in Pakistan.
Get your Glitch Free Ecommerce Website Ready
A smooth & glitch free ecommerce website with clear navigations, sleek structure and blazing aesthetics that would interest both; qualified prospects that land on your website and search engines for crawling reasons.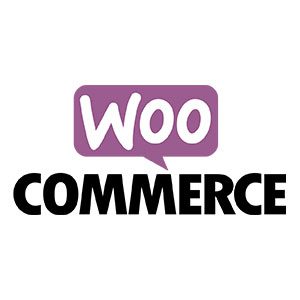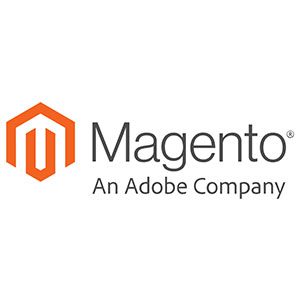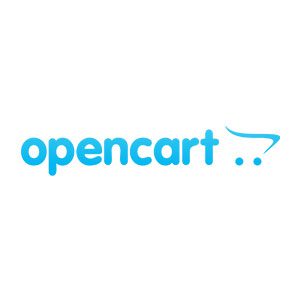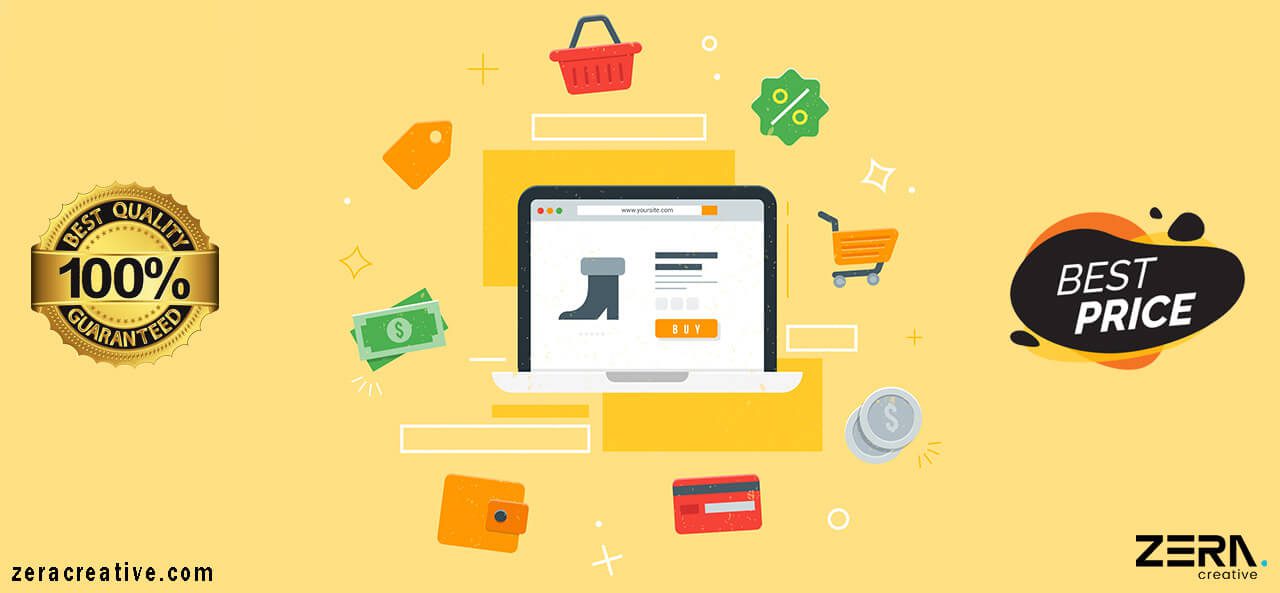 What is Ecommerce Website Design?
Ecommerce website design is the presentation of your store that includes proper web layout, and placement of various features within an online platform with the sole purpose to enhance customer experience & retention, increase sales, make tracking easy, and get customers' feedback and more.
From a customer point of view, aesthetics and user-friendliness matter the most. How much it visually appeals to customers is proportional to the number of sales.
Without a unique, standout yet intuitive website design, you would risk losing sales – no matter how great your product is, no matter how great the marketing is.
So if you need a website that appeals to your customers and helps to sell your product. Well, you don't need to look any further.
We have you covered. We provide eCommerce website development services globally, but our major focus is on companies in Pakistan. Especially small-medium enterprises in Karachi.
How to choose an Ecommerce Website Development company/agency?
The most prevalent thing to check in a company is the company's working experience because your entire business depends upon your website performance. That's why you can't take a risk by working with non-professionals.
You not only work with your chosen company for once, but it's a reiterative process of maintaining and updating a website for an optimal web. So, it's more critical than you think.
Providing that we are a website development company with 100+ years of cumulative experience in website designing and development. Also, we are one of the top-rated website development companies in Karachi, Pakistan.
So if you need a website that's glitch-free and presents your online store uniquely, then we're here to help you out.
What you can expect from us?
Since we are a professional company, and have been breathing website development for years, you can expect us to build a highly customized ecommerce website tailor to your needs. Plus, we routinely maintain and update your website and solve any issue at the earliest, if it ever comes.
Which Ecommerce Website do I need for my business?
It depends on a lot of factors that contribute to the platform selection. However, we are open to your preferences. If you want an eCommerce website on WordPress, we will develop and design it on WordPress. Or if you need one on Shopify or Magento, we will surely design the best on those platforms as well.
How much does it cost?
Our eCommerce website development packages are flexible and dynamic based on your website size, platform, aesthetics, and a lot of other factors.
So want to know how much your website would cost?
A Blurb of How We Design Ecommerce Websites
The Purpose
First, we figure out the purpose behind your eCommerce website development; is it for B2C eCommerce shopping stores, or is it for B2B stores that sell directly to the business. This information determines the design of an eCommerce website.
The eCommerce Platform
Choosing an appropriate platform is the most important thing after discerning the purpose. In this phase, we assess several factors before we conclude and decide among the top 3 platforms, i.e. WordPress website, Magento website, and Shopify website.
Product Categories
Last, we categorize products separately by adding clear navigations & breadcrumbs for better user experience and for SEO purposes. It helps users easily navigate back and forth and allow search engines to crawl and index properly—with no trouble.
Our Holistic Guarantee
We always lead our customers with a 100% money-back guarantee. If you don't like the web design and overall development of your store. You can contact our customer management team and they'd return your money. No! It's not "yet another arbitrary word". We mean it. This Is the guarantee we want to lead you with because we know how passionately we design websites and how satisfied our customers are. Don't believe in us and see our portfolio below.
Ecommerce Store Website Development Portfolio
WHY CHOOSE US AS YOUR E-COMMERCE STORE DEVELOPMENT COMPANY?
Collaborate with the Best Ecommerce Website Development Company in Pakistan to Brighten up your Idea.
Customer-Oriented Engagement Model
High-Quality UI/UX Design Services

100%

Client satisfaction
24×7 Support and Maintenance
Transparency in Development Model
A Dedicated Team of UI UX Designers
Our Latest Clients
We work with the most forward-looking companies in the country.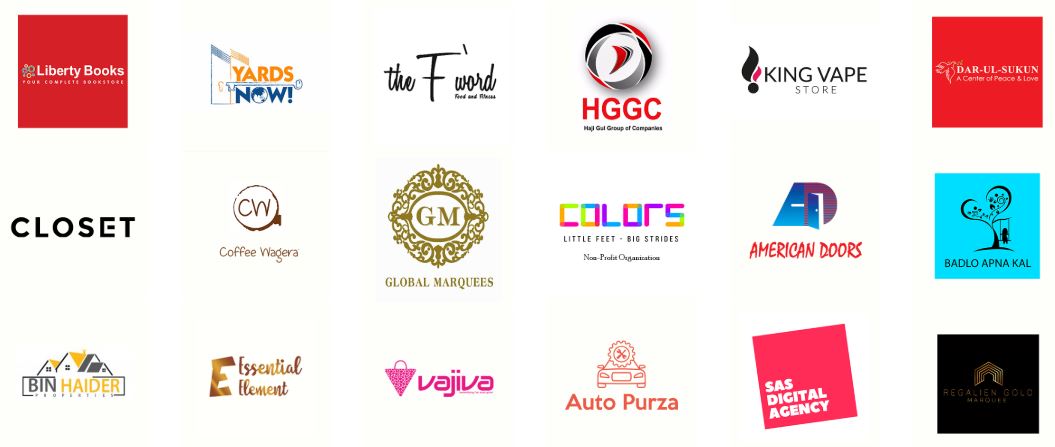 What some of our satisfied customers are saying
Client Testimonials
LET US BUILD YOUR E-COMMERCE WEBSITE
Want a brand new website or want to revamp the old one? Fill in the contact form and we'll give you a call.