Best Website Development Company in Pakistan
We offer a wide variety of services like WordPress website development, Shopify store, Squarespace website along with Weebly, Webflow and Wix website to our clients around the globe.
While indulging in the process of designing a website, it is essential to understand the needs of the users and give enough space for their expectations. We build creative and impressive designs with our deep knowledge of website development and implement the latest technology trends to your business.
Our team of expert web designers and developers are both flexible and creative in a diverse range of sectors. Thus, it doesn't matter to which sector your business belongs, we assure the deliverance of the most productive and efficient solutions to you. We will be your one-stop and go-to website development company in Pakistan.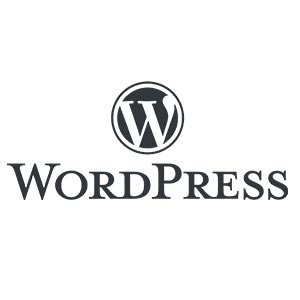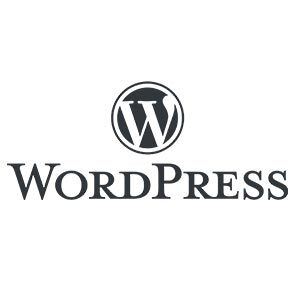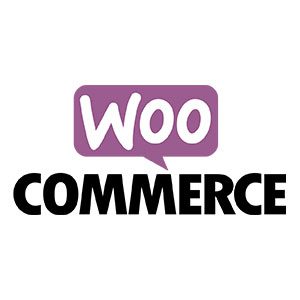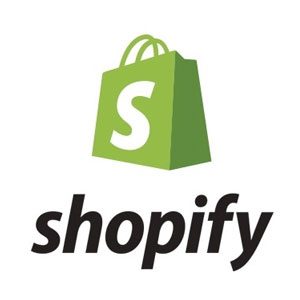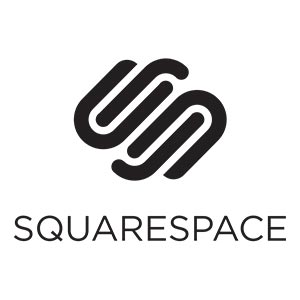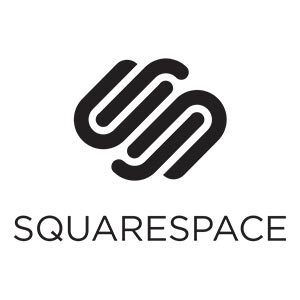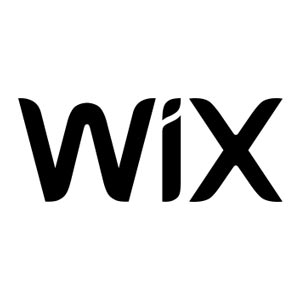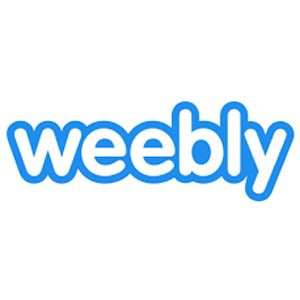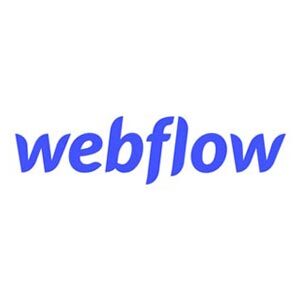 We are the leading No-Code Website Development World
Being the Leading Web Development Company in Pakistan, we deliver hassle-free and cost-effective No-Code Website Solutions to bring a high rate of user conversion to your business in no time.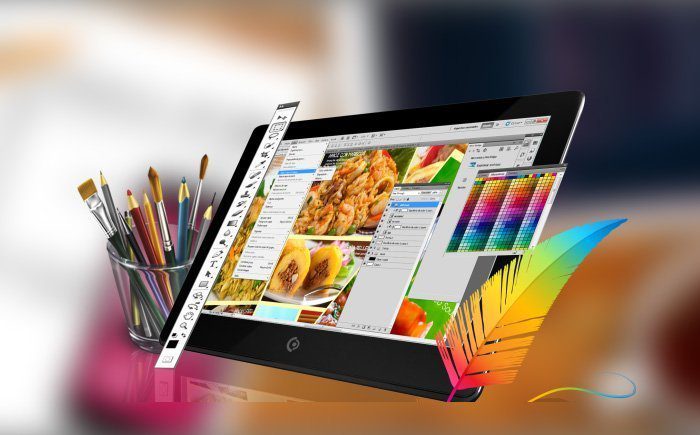 Customized Website Development Services
We create a prototype of your project as per your business needs and provide best designing solutions. Our experienced developers provide both scalable and easy to integrate services.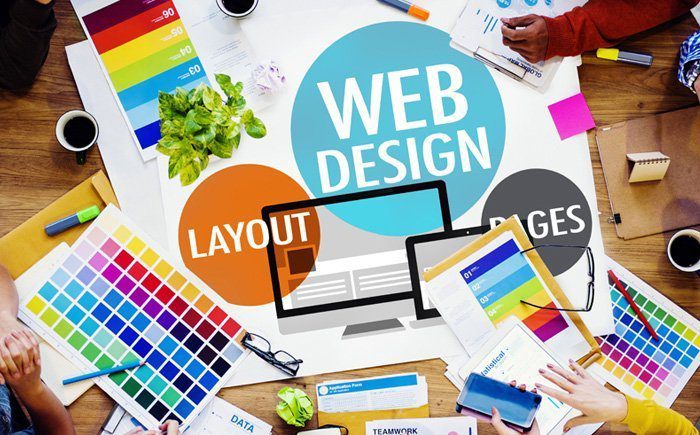 Web Design Services
Creating a broader window for you to connect with your customers online. We bring eminent web experience design to expand your business reach.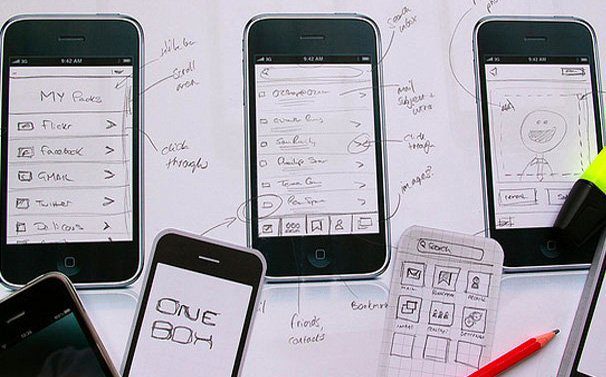 Interface Design for Mobile App
Mobile applications are all about user experience and our highly efficient team builds highly resonated UI/UX designs to engage your user's attention.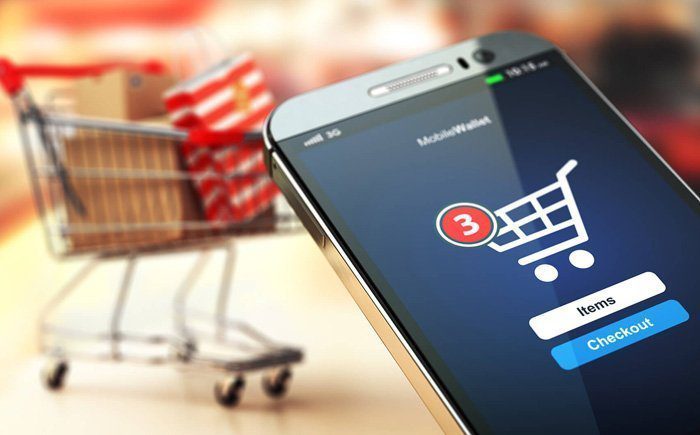 E-Commerce Website Development
Building interactive and feature-rich e-commerce webistes to deliver a user-friendly experience to the customers and enhancing the user-engagement rates.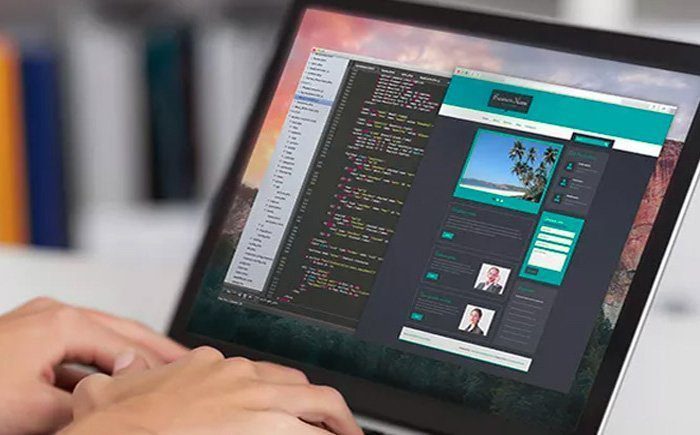 Front End Development
We make sure to develop graphical products for our clients that are compatible with every platform of their choice. As a leading user interface company, we focus on writing code that enhances the productivity of the business.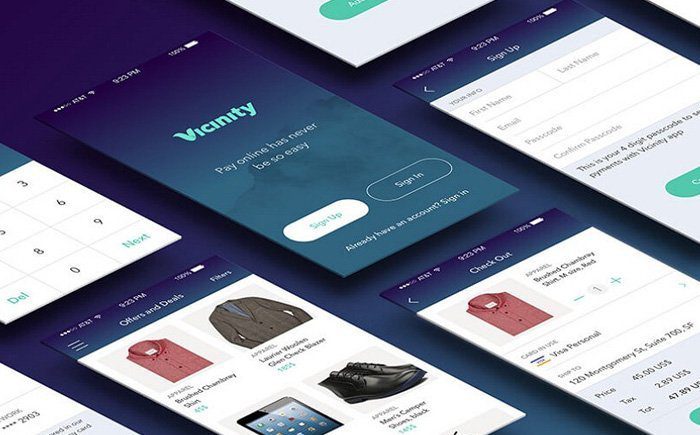 iOS and Android App Designs
To deliver seamless look and feel of the iOS and Android applications, we craft each interface with the utmost care and our interface designers flawlessly handle the entire development process.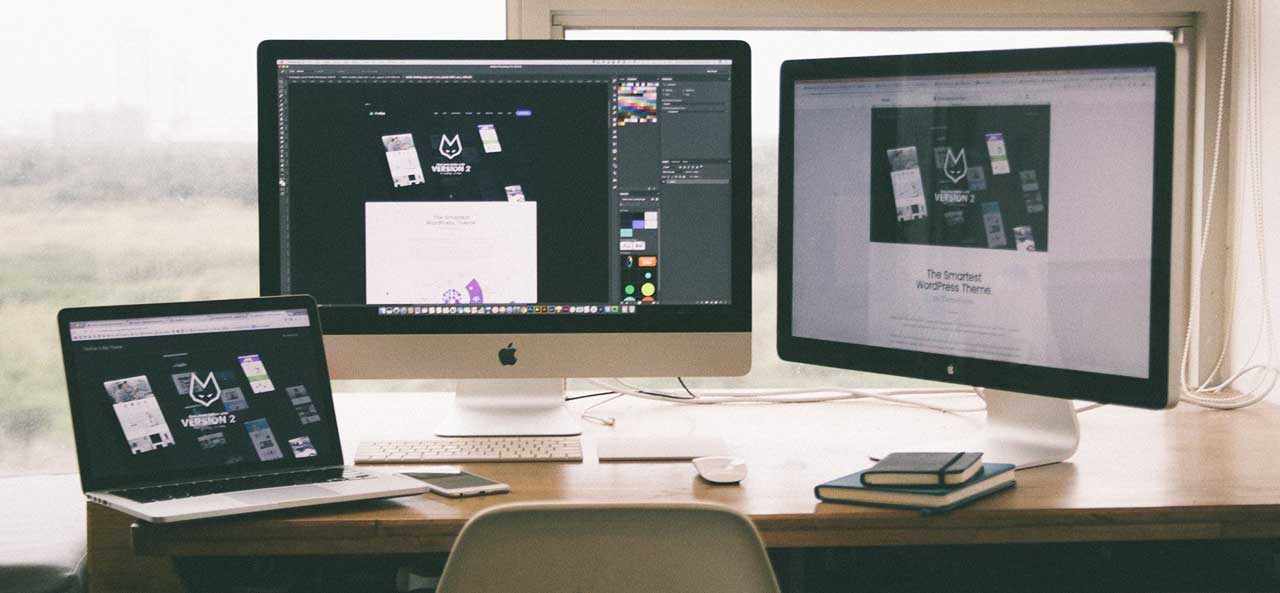 Leveraging the Benefits of No-Code Website for your Business
Mobile-Focused UI/UX
Our web design services are mobile-focused, bringing the top-notch mobile interface experience to your customers.
AR Experience Design
Empowering the businesses with the features of AR to enhance the user experience. We bring out the best of the worlds for your clients.
Cross-Platform Development
We always design cross-platform apps with high-quality UI and UX designs and supporting a diverse range of web and mobile devices.
A USER INTERFACE IS LIKE A JOKE. IF YOU HAVE TO EXPLAIN IT, IT'S NOT THAT GOOD. 😛
Some of the Recent Website Development Work
WHY CHOOSE ZERA CREATIVE AGENCY AS YOUR WEBSITE DEVELOPMENT COMPANY?
Collaborate with the Best Website Development Company in Pakistan to Brighten up your Idea.
Customer-Oriented Engagement Model
High-Quality UI/UX Design Services

100%

Client satisfaction
24×7 Support and Maintenance
Transparency in Development Model
A Dedicated Team of Developers
Our Latest Clients
We work with the most forward-looking companies in the country.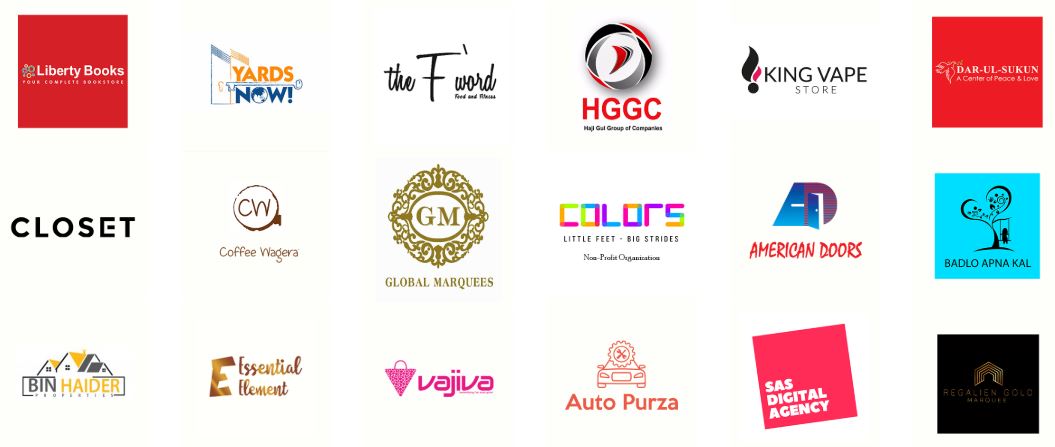 What some of our satisfied customers are saying
Client Testimonials
Ahmad Hussain
January 12, 2023
I had the pleasure of working with Zera Creative on the web design and development of my company's website. From the beginning, Zera Creative was a proactive and reliable partner. Their team listened carefully to our needs and provided valuable insights and suggestions throughout the process. Zera Creative's team is extremely skilled in web design and development, and they consistently delivered high-quality work. They also demonstrated a strong work ethic and always met deadlines. I highly recommend Zera Creative for any web design and development projects. They are a team of experienced, talented and reliable professionals who consistently delivers exceptional results.
Salman Raza
September 4, 2022
Satisfied customer.
Hina Rathore
February 12, 2022
I av been working with zera creative for past 2 years for my clothing brand service is really good quick response and helpful in every manner team is proactive and does offer personalized service highly recommend them way to go.
Ultimate Buildmart
February 10, 2022
We found Zera Creative super fast and committed. I really appreciate the way he support us. Thanks...!
mubbi mubashir
January 11, 2022
Great company with an awesome development team who is ready to listen and act upon it. Highly technical in website design and mobile application. I will continue to engage them for new projects.
LET US HELP YOU AS YOUR GO-TO WEBSITE DEVELOPMENT COMPANY!
Want a brand new website or want to revamp the old one? Fill in the contact form and we'll give you a call.