Promising Brand Development Services in Pakistan
Give a competitive and memorable journey to your brand with Zera Creative. We help you build, revamp and define the success of your business with promising results.
Your brand's voice, tone, and authority to step into the industry define its personality. No matter how unique the idea you have, if not presented with proven strategies, you may lag behind.
Save your brand from getting lost in the chaos of rapid advancements and proactive marketing techniques. We are fueled by unmatched company development tactics and approaches at Zera Creative. We not only build a brand from scratch but offer exciting rebranding services to ensure your business is on track to prosperity.
We are Pakistan's leading brand development agency and have the most creative teams of professionals. Offering 360 branding solutions, let us help you add clarity to your vision and bring you closer to your dreams.
Our Incredible Brand Interactive Services
Zera Creative fuels your brand with a bundle of cutting edge services. We let you create an impressive footprint in the industry.
Brand Strategy
Buyer's persona, targets, investment, and goals, we can help you create a profitable brand strategy.

Naming & Tagline
Surface with a unique and memorable brand name and tagline that highlights your vision and uniqueness.

Logo and Corporate
Strike a visual appeal and make your brand stay memorable in the minds of your target audience.

Identity Design
Build a professional brand identity with the incredible expertise of our talented creative heads and professionals.

Elevator Pitch Design
Make your prospects know you are here to change the game with accurate and inspiring pitch design.

Digital Marketing
We target every wing of digital marketing and are decked up with cutting-edge resources and strategic planning.

Brand Consulting
Anxious how to make your brand stand out? We can help you with our expert brand consulting.
Copywriting
Fine choice of words to deliver the messages effectively enough to strike an emotional appeal on buyers.
Brand Guidelines
Defining the authoritative brand guidelines keeping a check on every detail from fonts to colors to aesthetics.

Social Media
Stay active and penetrate well into the market with latest content distribution tactics and targeted campaigns.

Website Development
Make your official platform seamless, friendly and interactive with attention-grabbing UI/UX..

Competitive Analysis
Stay ahead of your competitors and bring new aspects into the market to lure the audience toward your brand.

Market Research
Carrying out in depth market research, we can help you know your perspectives and opportunities.
Content Writing
Keeping your brand active and interactive with well-researched and informative content writing.

Art Direction
Entice your audience with unforgettable and attention grabbing visuals with our one-of-a-kind art direction.

Packaging Design
Create a premier outlook of your brand with most appealing and highly professional packaging designs.

Search Engine Optimization
Generate unstoppable organic lead generation through SEO to boost your ROI and elevate your brand reputation.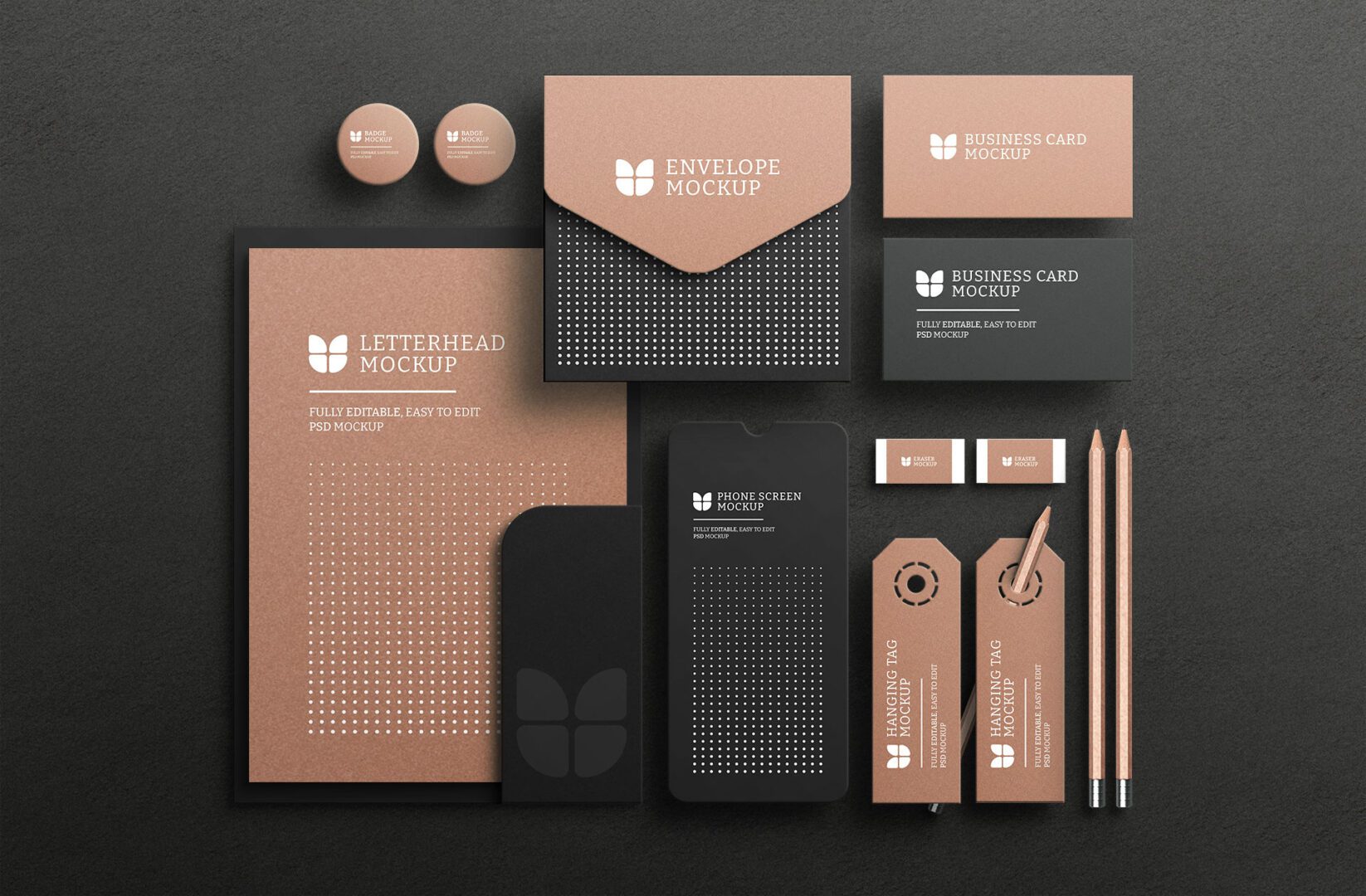 How We Make Your Brand A Powerful Asset
Professional branding solutions help a business leap to success in the shortest duration. You do not have to spend years building your reputation. We at Zera Creative have hands-on experience providing customer-centric solutions with creative brand design and development assistance. Here's how we aid the new company development journey backed with proven methodologies and strategic planning.
Brand Research and Real-Time Analysis
Our experts delve deep into the market using quantitative and qualitative methodologies to understand it fully. We gain in-depth insights into the marketplace, customers, and avenues to excel. Gathering a complete competitive review, we head toward planning a unique brand strategy.

Brand Strategic Planning
Focusing on bringing out the vision and values your brand holds, our strategic planning revolves around showcasing the distinctive aspects of your business. Our long-term planning ensures to make your brand the market leader by carefully positioning it as a reputed entity in the market.

Creative Design and Development
Whether it's about renewing a logo or creating the personality from the ground-up, we aim to give you a lasting identity. Every color, aesthetic, feel and feature should connect with the buyer drawing them closer to your brand. We define a visual and verbal tone that attract your audience efficiently.
Our Startup Development Checklist To Ensure Prosperity
Brand Positioning
Establish a lasting footprint in the industry and let your customers know how unique and reliable you are.
Surveys
Taking surveys to a broader spectrum, we carry out effective social listening to better connect with your audience.
Brand Architecture
We help you build a strong brand with an irreplaceable foundation to cut through the noise in the market.
Market Competitive Pricing
We offer custom packages, we ensure your unique needs and requirements with budget-friendly activities.
Rapid Reporting
Keeping a bird's eye on analytics and metrics, our professionals ensure real-time brand reporting and monitoring.
Creative Teams
From experienced copywriters to meticulous designers, we have a panel of the best creative heads.
Zera Creative - Thinking Beyond The Barriers
Almost every industry is experiencing a rapid advancement and transformation in terms of trends, techniques, and most importantly buyer's persona. Today, customers are more conscious and have multiple options to switch to. In this crucial time, engaging with time-bound potential clients is imperative yet challenging.
However, we know how to capture the attention at first glance. Our corporate identity is enhanced using captivating visuals and striking words. Precise and exciting content supported with bold and enticing visuals makes the perfect combo, the much-needed ingredients to success. Let us help you evolve your brand with our thoughtful brand consulting services. Get in touch with us, as we are here to help you with unmatched brand design and development services in Pakistan.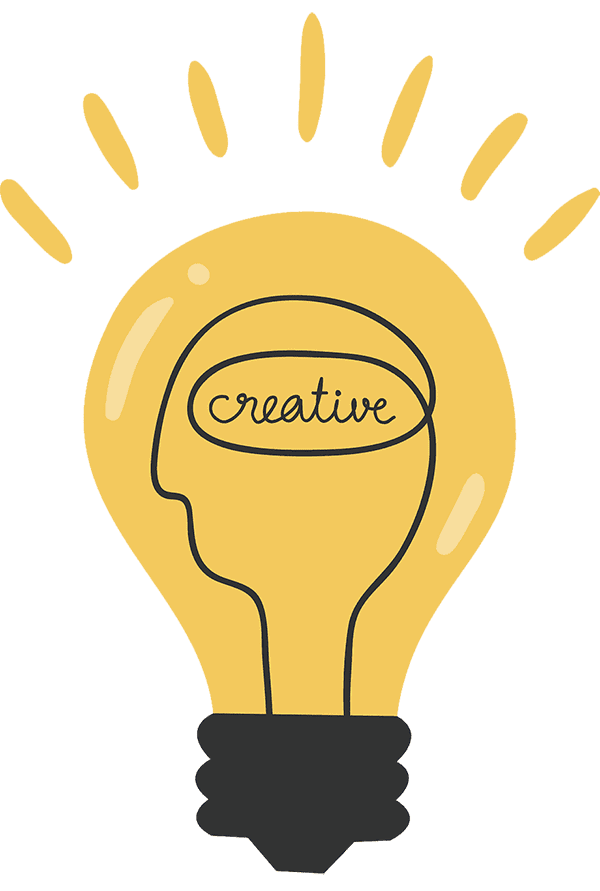 WHY CHOOSE US AS YOUR BRAND DEVELOPMENT COMPANY?
Collaborate with the Best Website Development Company in Pakistan to Brighten up your Idea.
Customer-Oriented Engagement Model
High-Quality UI/UX Design Services

100%

Client satisfaction
24×7 Support and Maintenance
Transparency in Development Model
A Dedicated Team of Developers
What some of our satisfied customers are saying
Client Testimonials
I'm extremely impressed with the overall service that I received from Zera Creative and would highly recommend them. The knowledge, expertise and professionalism of each member of their Team is exceptional, and in all of my interactions with them they have been excellent in communication and responsiveness. Zera Creative provides a great overall service with a passion to help and support its customers, which can be experienced from the moment you make your first contact with them through to the completion of the task / project - they continue to impress at every single step of the process. Well done and huge thank you to the whole team at Zera Creative!!
Salwa Bhamani
April 27, 2021.
Big thanks to team Zera Creative. Its my starter of New Brand and someone recommended me so I approached them to make a Logo for my Brand. Very highly appreciated and professional services and really happy with them. Resolve my queries and make necessary changes for me where I needed. Will recommend to Everyone, Thanks again Team.
Sarmad Idrees
March 31, 2021.
Being a business technology consulting company we wanted our website to be dynamic, well versed, and, refreshing in terms of design language. Upon evaluating multiple vendors we got to know about Zera Creative Agency. As we are based out of Lahore and Zera operates from Karachi, we thought of it as a communication challenge but to our surprise the team at Zera Creative never let us notice that gap. They were always responsive, constantly coming up with new designs and ideas, and were super flexible to work with. Our project of the website revamp completed in due time and the journey comprised of multiple revisions and uncountable meetings. Zera creative Agency excels in professionalism and commitment and it is always a pleasure to work with such professional people who don't only know the process but also enjoy being part of it.
Zain Farooq
February 11, 2021.
Naushad and Zera Creative have been amazing in delivering exactly what I expected. They were quick in responding to my queries and delivery was timely. Would def recommend anyone wanting to get digital services including website development.
Mush Panjwani
January 14, 2021.
Good work, team Zera! Happy with all your services - website audit, domain registration, site migration, server setup wagera wagera. Best wishes 🙂
Deans Corner
January 9, 2021.
As an educational institute which has a very different set of variables for the end user to experience, Zera Creative consistently meets our expectations in providing the best value for the services we provide. Very professional and highly responsive, Zera's web development services are excellent Thank you for being a partner of Credo.
Rizwan Khan
December 12, 2020.
I read in Aptech Metro stargate
Frequently Asked Questions
How do I increase brand recognition?
Several aspects together create an impact on your brand recognition. Your way of communicating with your customers, the color, name, and overall personality influence your brand identity. We offer a complete branding solution to free you from your worries.
What is good brand recognition?
Your branding campaign is considered successful when the audience begins to recall/recognize it upon seeing familiar aspects, the color, font, voice, or even the slogan.
How long does it take to create a brand identity?
Different assets of your brand take different times to complete, and once all of your assets are ready, you can head to position your brand. For instance, logos may take more than 3 to 4 days, website development may take 5 to 8 months or maybe more, and ads and content may take another four weeks.
How can I build my brand fast?
Strategic planning is the trick to helping your brand position faster. Pick targeted marketing strategies, and carefully evaluate your industry and the needs of its people. Create an active content distribution plan and carry out regular monitoring to ensure you are on the right track.
How to make my branding campaign customer-centric?
It's simple. Gain insights into the market you are targeting. Understand the pain points of your customers, review the feedback, and list the issues your brand failed to address. Once you have your list of targets, you can make any startup rise to the top with smart development services.
Do I really need brand development services?
If you have a newly established company and wondering how digital marketing can make a difference, here is a statistic for you. Around 7.8 billion people in the world are online shoppers. There is a massive opportunity waiting for you All you need is to get in touch with expert digital marketers, create an online presence of your business and start generating revenues.
Paving The Pathway To A Profitable Future
Branding made simple only at Zera Creative. Our competent and passionate brand managers are eager to help you reach the new heights of success.