Branding and Logo Design Company
We understand that a brand is much more than a logo.
We're no ordinary design company providing branding servics, we are one of the top logo design agency and brand company in Pakistan. At Ultimate, we fuse creativity with clear-headed commercial judgment to develop brands which stand out from the crowd. We've earned an enviable reputation among some of Pakistan's leading brands, having delivered original creative design services which resonate strongly with their target audiences. What can we do for you today?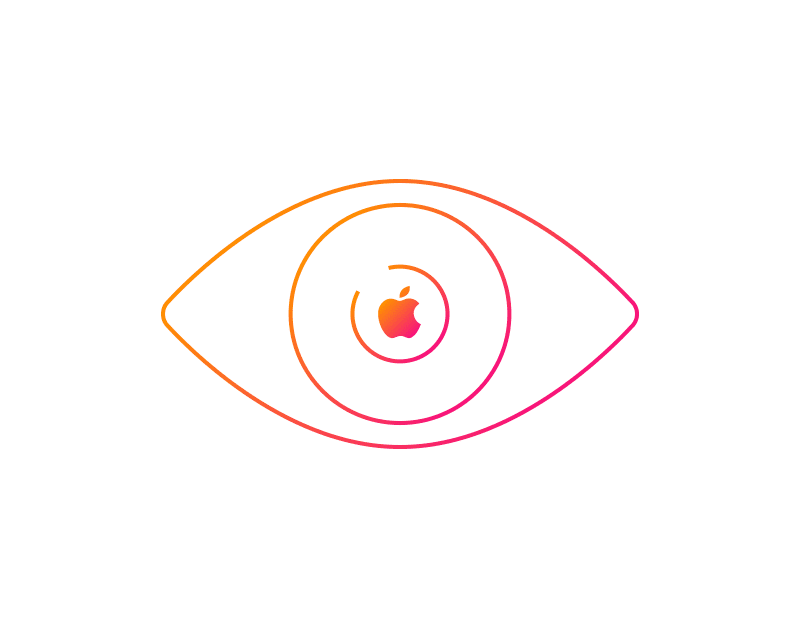 The Brand Is the Experience and the Experience Is the Brand
At Zera Creative, we understand that a brand is much more than a logo. A brand is the sum total of each and every experience that people have with your company.
Our holistic approach to brand development spotlights each step of the consumer journey, auditing and optimizing every brand touchpoint to ensure it delivers a consistent and designed brand experience that people love and remember.
WE CREATE MEANINGFUL BRAND EXPERIENCES ACROSS EVERY TOUCHPOINT
Zera Creative Agency uses brand development and brand management to match public perception to your brand's identity. Based on the needs of your brand, we consider everything from your logo and identity design, to packaging, iconography, brand guidelines, creation story, archetypes, and more. Zera Creative shapes the pillars of your branding, turning consumers into loyalists, and loyalists into brand advocates.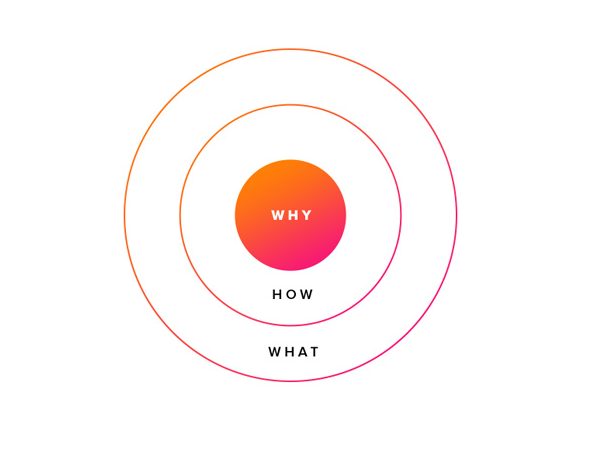 We Start With Why
At Zera, we Start With Why and make sure it guides us every step of the way. Our discovery dives into the underpinnings of a brand: their audience, mission, and story, and then uses tools to craft a brand that makes them care. Because your brand equity is contingent on positive associations, it is essential that your brand story is flawlessly executed, and consistently extended. In a world of parity, where consumers have the upper hand, capturing consumer attention is one thing — getting them to come back is a whole different animal.
Control Your Outputs, Shape Their Perception
You can't control consumers. But you can control the outputs that will shape their perception of your brand — and in the end, the consumer's perception is reality. Done right, branding can be a powerful tool that gives your company a competitive edge and creates an emotional connection with your consumer. More than that, it gives your brand value, worth, and meaning.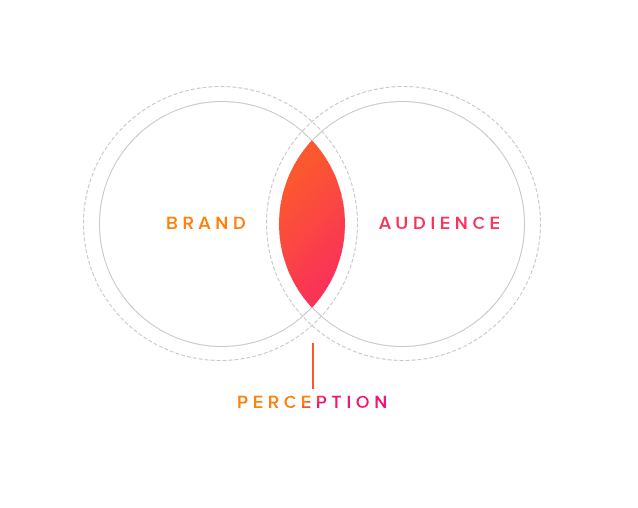 YOUR BRAND IS UNIQUE, AND SO IS OUR PROCESS
Our approach to branding is grounded in human-centered design and puts the end consumer first. Smart service design is augmented by cognitive computing insights powered by IBM Watson and our proprietary natural language processing engine to take our design thinking to the next level. Whether you are a startup bringing a new brand to market, or a Fortune 50 looking to refresh your brand for the digital age, Digital Surgeons team of brand designers and strategists is uniquely positioned to craft a memorable brand identity that stands the test of time.
THE CORE ELEMENTS OF BRAND DEVELOPMENT

Brand Insights
Our unique discovery process starts with determining your "Why." You know yourself best, so we'll collaborate with you to create a story that sets you apart from the rest.

Brand Design
Just as people grow, mature, and change, so can your brand.  If your brand is going through a growth spurt, we can help you put your best foot forward while still maintaining the story that makes you, you.

Brand Growth
Extending your brand is an exciting step. But it also requires careful planning to keep your brand consistent across all your offerings. We can help you communicate your "why" so your consumers can keep saying "yes."
WHY CHOOSE US FOR YOUR LOGO DESIGN AND BRANDING
Impeccable Designs
Our optimized ideas give a tremendous rise in the standard of customer engagement. We design several beautiful and responsive websites. We don't use a single solution technique; instead, we consider each customer with respect and create a custom plan on their company's philosophy, objectives, and accomplishments.
On-Time Delivery
We provide lightning-quick service. We are incredibly timely and realize that no delays must be allowed, so our clients can be confident that their job will be completed on time or possibly earlier. Our service timeframes are among the quickest in the industry.
Expertise
We are a talented group of designers and professionals having experience working in every industry. Their business methodology has been developed and enhanced to ensure success in actual life. They have been in the sector for a long time and understand what succeeds, and they use that expertise to help our customers each day.
Affordability
Our pricing is unparalleled in the current design industry. We provide cost-effective design solutions that will help your company grow without burning the pocket. Our talented workforce is dedicated to crafting the best designs that will please you.
100% Satisfaction
We are equally invested in designing your product as you are. If not, we will collaborate until you find a concept you like. We guarantee complete customer pleasure and will not accept anything less.
Client Testimonials
Look what they say about us and our work.
What some of our satisfied customers are saying
Client Testimonials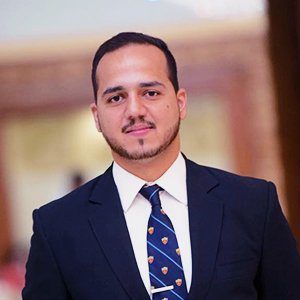 Owais Tahir
Managing Partner, Regalien Gold Marquee
Very professional in their work. Noushad and his team were very responsive to my ideas and focused towards creating a product that met my expectations and vision. I would highly recommend their services.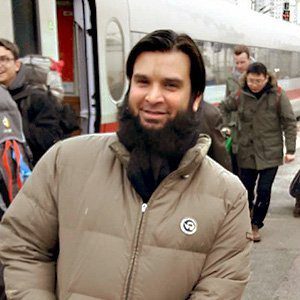 Muhammad Junaid Vohra
CEO, Essential Element Leather
I am very impressed with the core knowledge and dedication of the team head Noushad Ranani. Team Zera Creative is simply the best solution provider for a beginner in the digital world as well as totally professional for those who already have digital footprints.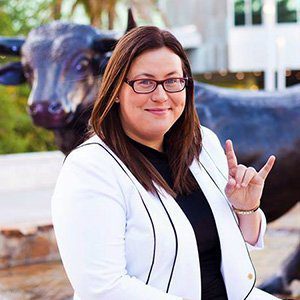 Kasandrea S.
CEO, MyAdvisorSays
I needed a piece completed asap and you guys came thru in a big way. Incredibly fast turnaround time and the design was perfect. I had the final design within hours & was able to meet my deadline with time to spare. Have used for multiple projects and each one has been perfect. Great communication and kept me posted every step of the way. If you are on the fence about hiring an agency for your design project, go with these guys. I promise you won't be disappointed.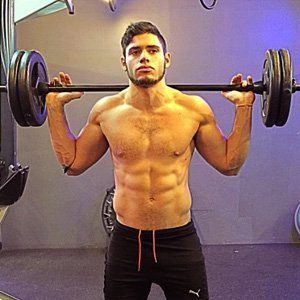 Diego Romero
Personal Trainer
Zera Creative is the best agency that I have worked with, it's fast, it's accurate, great service, they treat you like a valued customer, not another one. I have been working with many agencies and all of them give you just what you asked and with SAS they give you more than you expected with an extremely fair price. Really happy with my website and with the treatment and service that I received. Don't hesitate, this agency will get your idea into reality.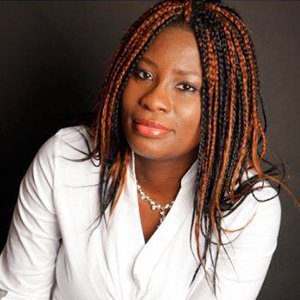 Bridget Osho
Founder & Director, Cherie Mamma Org
Zera Creative did a fantastic job on my website. Very patient, courteous until I was satisfied with the end product. I can't recommend them enough. I will continue to use them for all related work.
LET US HELP YOU WITH BRAND DESIGN
Want to design your logo or need our expertise for Branding? Fill in the contact form and we'll give you a call.