Best Website Redesign Services
Zera Creative is a one of the leading Website Design Company in Pakistan that will help you with Website Redesign Services crafting excellence with a brand new look for your website. We believe in making website redesign affordable for all.
Times change, and so does themes and trends. With the ever-changing, fast-paced, and driven digital times, businesses have to rebrand themselves quite often. With rebranding comes the question of revamping and redesigning the websites as well. It isn't just about rebranding, but if you are just done with the boring, old templates that you threw together to make a website at the start of your business, now is the time to give yourself a professional outlook. But, worry not, because we are at the master at taking your old look and changing it to a completely new, sleek, and modern on. Just try us!
Zera Creative offers expert Website Redesign Services and we have been doing this for more than 7 years now and will probably continue doing the same for upcoming decades as well. We love a good, old website that demands attention for it to be changed into a new, and trendy one. As you focus on changing or modifying your products and services, and the need to work on the website arise, this is where we jump in. We take your motto and agenda, analyze it perfectly, and build a website that can virtually represent it.
Zera Creative is your most Reliable Choice for your Website Revamp and Redesigning needs.
We know customers want to look at your website and understand what you want to convey. As we like to say, your website is the first impression to your client, and we don't want it to be a boring or uninteresting one. This is why, we make sure we understand what all you do, and as per that, come up with recent trends, themes, website features, and color schemes that can enhance that. We make your website a complete illustrious representation of your mission, vision, and values.
Coming to the technical aspect of the entire thing, businesses should never neglect the need for a website to be mobile-friendly as well. The chances are more than half the users are going to come across you through their cell phones, and if their experience isn't friendly and is taking minutes and minutes to pull out simple information, they won't stick. Even though this is super important, but there are still a lot of businesses that tend to ignore this basic information. We take the technical aspects and usage of your website into special consideration.
``Websites Promote You 24/7. No Employee Will Do That.``
Benefits of Redesigning your Website with Zera Creative
We make sure your website is professional, updated, and can turn your leads into visitors, and visitors into customers. We are a company that ensures to make the process not only easy for your customer but you as well. So, you don't have to get in touch with a technical expert now and then to get a change or to solve an annoying web riddle that just can't be solved.
If you are done with your old website and do not want to lose any of your customers with that boring, old look, we will be more than happy to give your website a makeover. Get in touch with us today, so we can discuss all the ways through which your web presence can be made appealing to your customers.
WHY CHOOSE ZERA CREATIVE AS YOUR WEBSITE REDESIGNING COMPANY?
Collaborate with the Best Website Revamp Company in Pakistan to Brighten up your Business Potential.
Experienced Team of PHP & ASP.NET Developers
Advanced Website Functionalities

100%

Client satisfaction
Cost Effective & Reliable Solutions
Tested and Assured Technical Approach
Rich UI/UX and Bug-Free Design
Fast Communication and on-time Delivery
Our Latest Clients
We work with the most forward-looking companies in the country.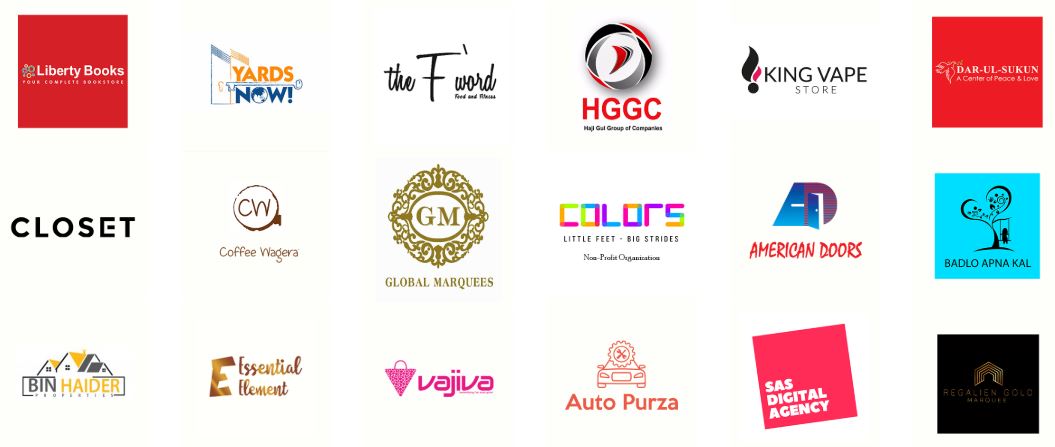 What some of our satisfied customers are saying
Client Testimonials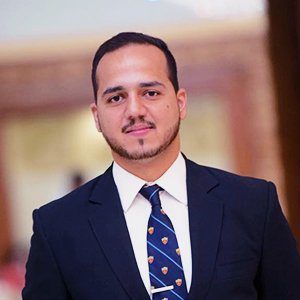 Owais Tahir
Managing Partner, Regalien Gold Marquee
Very professional in their work. Noushad and his team were very responsive to my ideas and focused towards creating a product that met my expectations and vision. I would highly recommend their services.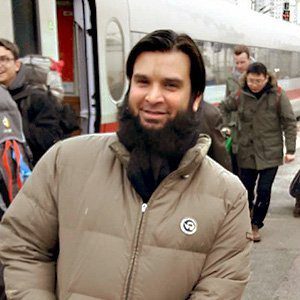 Muhammad Junaid Vohra
CEO, Essential Element Leather
I am very impressed with the core knowledge and dedication of the team head Noushad Ranani. Team Zera Creative is simply the best solution provider for a beginner in the digital world as well as totally professional for those who already have digital footprints.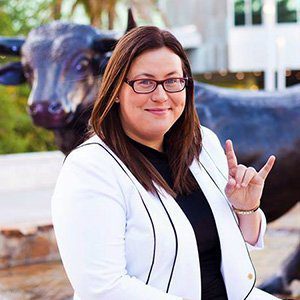 Kasandrea S.
CEO, MyAdvisorSays
I needed a piece completed asap and you guys came thru in a big way. Incredibly fast turnaround time and the design was perfect. I had the final design within hours & was able to meet my deadline with time to spare. Have used for multiple projects and each one has been perfect. Great communication and kept me posted every step of the way. If you are on the fence about hiring an agency for your design project, go with these guys. I promise you won't be disappointed.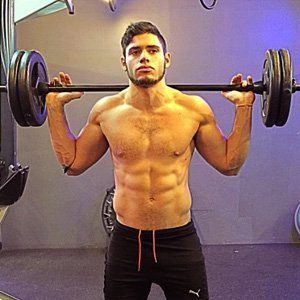 Diego Romero
Personal Trainer
Zera Creative is the best agency that I have worked with, it's fast, it's accurate, great service, they treat you like a valued customer, not another one. I have been working with many agencies and all of them give you just what you asked and with SAS they give you more than you expected with an extremely fair price. Really happy with my website and with the treatment and service that I received. Don't hesitate, this agency will get your idea into reality.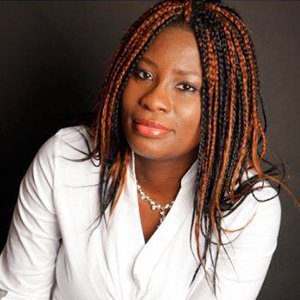 Bridget Osho
Founder & Director, Cherie Mamma Org
Zera Creative did a fantastic job on my website. Very patient, courteous until I was satisfied with the end product. I can't recommend them enough. I will continue to use them for all related work.
LET'S US HELP YOU AS YOUR WEBSITE REDESIGN COMPANY
Want a brand new website or revamp of old one? Fill in the contact form and we'll give you a call.