This is what we do.
Our Services
We have already told you, but we want to brag again. We know brands and businesses out there do not want an agency that does not know how to do it all. This is why we are an innovative partner for all the needs wanted by the client to get the business going and make the cash come in. We don't let our potential clients go elsewhere because from creative and digital to modern-world IT needs, we offer them all.
Creative Design
Whether it's mobile apps, responsive websites or creative campaigns, we create beautiful online experiences that engage and convert naturally and effectively.
Social Media
Social media has changed the way brands and consumers come together. Now it is only with help of the most practiced and tested social media management tools that brands can monitor, respond and keep up with the consumers 'choices.
Copywriting
Whether you're looking for lead generation or sales, marketing a service or just promotion, we create content as if we were born for it. Making it appealing is our passion.
Web Development
Our development services deliver the technical foundations to create industry-leading websites and audience-engaging experiences for some of the world's biggest brands.
DIGITAL MARKETING
Having a good looking website isn't enough. You need to be able to reach new customers through SEO and SEM. Think for yourself, when you do a search on google. Our constant digital marketing efforts will bear results…guaranteed!
Domain & Hosting
Zera creative has been offering web hosting services with a 24/7 sales and technical support. Moreover, our aim is to work according to our client's requirement and with that, we have never compromised on what our clients expect.
Brand Strategy
Branding & Naming
Corporate Identity
Illustrations
Print Design
Banner, Brochures, Flyers & Ads
Prototyping
Content Strategy & Calendar

Domain & Web Hosting
Website Development
eCommerce Store Development
Content Management Systems
Social Media
SEO
Advertising
Web Security and QA
Web & App Maintenance 
Content Writing
Creative Writing
Article Writing
Video Editing & Post-Production
2D Animation
Content Development
Enterprise Web Apps
One-on-One Consulting
Testimonials
What some of our satisfied customers are saying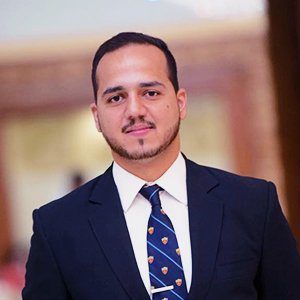 Owais Tahir
Managing Partner, Regalien Gold Marquee
Very professional in their work. Noushad and his team were very responsive to my ideas and focused towards creating a product that met my expectations and vision. I would highly recommend their services.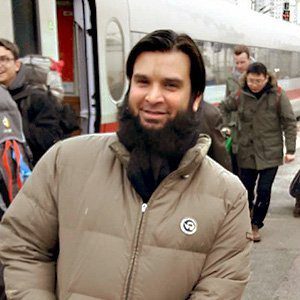 Muhammad Junaid Vohra
CEO, Essential Element Leather
I am very impressed with the core knowledge and dedication of the team head Noushad Ranani. Team Zera Creative is simply the best solution provider for a beginner in the digital world as well as totally professional for those who already have digital footprints.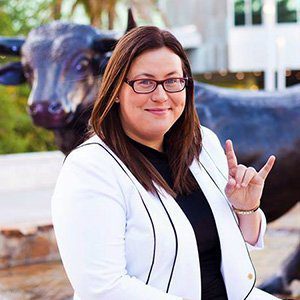 Kasandrea S.
CEO, MyAdvisorSays
I needed a piece completed asap and you guys came thru in a big way. Incredibly fast turnaround time and the design was perfect. I had the final design within hours & was able to meet my deadline with time to spare. Have used for multiple projects and each one has been perfect. Great communication and kept me posted every step of the way. If you are on the fence about hiring an agency for your design project, go with these guys. I promise you won't be disappointed.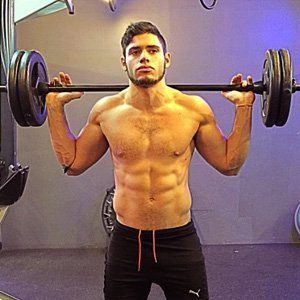 Diego Romero
Personal Trainer
Zera Creative is the best agency that I have worked with, it's fast, it's accurate, great service, they treat you like a valued customer, not another one. I have been working with many agencies and all of them give you just what you asked and with SAS they give you more than you expected with an extremely fair price. Really happy with my website and with the treatment and service that I received. Don't hesitate, this agency will get your idea into reality.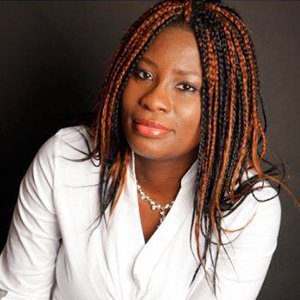 Bridget Osho
Founder & Director, Cherie Mamma Org
Zera Creative did a fantastic job on my website. Very patient, courteous until I was satisfied with the end product. I can't recommend them enough. I will continue to use them for all related work.
Have an idea?
Let's Work Together
Want to get started on your next project or need some more information before you dive in? Fill in the contact form and we'll give you a call.