Website Maintenance Services in Pakistan
It's time to relax! We are here to be your full-time website maintenance team.
It isn't always businesses, especially small ones and startups, to have a dedicated resource to look after the technical aspects and operations. If you want your website to be updated frequently without you having to waste hours or to hire a dedicated resource that does this for you, you have to look no further. We provide continuous website technical support services to ensure that your web presence is not only up and running at all times, but you have no issues handling it as well. When we say we are the only people you should be watching out for, we mean it.
A website which is not fresh and regularly updated will look like a messy deserted house. You can't attract users with such a website. You must need website support services on daily basis to win your clients.
Content revision, security, and user experience are some of the major areas that impact your overall website presence. Therefore, the company you deal with must stay up-to-date on the latest technology, use the most productive method and offer excellent customer service.
Maintenance of website and applications are as vital as the design and development stage itself. The website needs regular checkups and adjustments in order to enhance the technical functions and also to update the systems, applications, and software as per modern web trends. As some people do not consider website and application maintenance a major need, it is best that you stick to a regular maintenance plan. This is because if you push maintenance to a later date, it may be too cumbersome and costly. In other words, a small negligence to maintenance could cost you a lot more in terms of site traffic and profits due to an incompatible system and outdated Information.
Websites are the first place your customers look at you. If it isn't a pleasant appearance, they might not involve you further. Therefore, never compromise on your web outlook, because a pretty website is way more than that and can take you a long way. You know which door to knock if a good website
is what you want right now.
Zera Creative's Website Maintenance Services also includes
Testing, debugging and overall website maintenance
Manipulation and addition of applications(application modernization)
Updating site information and security measures
Addition and modification of content
Database maintenance and purging
Productivity analysis
Monitoring and real-time management of the website
Customer Support
Management of Clients' Data
and documenting all necessary reports.
Application & Website Maintenance Services Benefits
Technical Help Desk Support
Application Testing
Bug and Code Fault Analysis
Documentation Maintenance
Application Design update [limited to the certain extent]
Application Enhancements
Application Upgrades and Patches installation
Service Level Agreements based support services
Application source code review
24×7 Support & Maintenance of application systems
Ensuring hassle free operation of your website
Intelligent support and maintenance services
Optimizing performance of the website and minimizing downtime
Extensible
User-friendliness
Seamless communication
Belief in a long-term relationship
Our Latest Clients
We work with the most forward-looking companies in the country.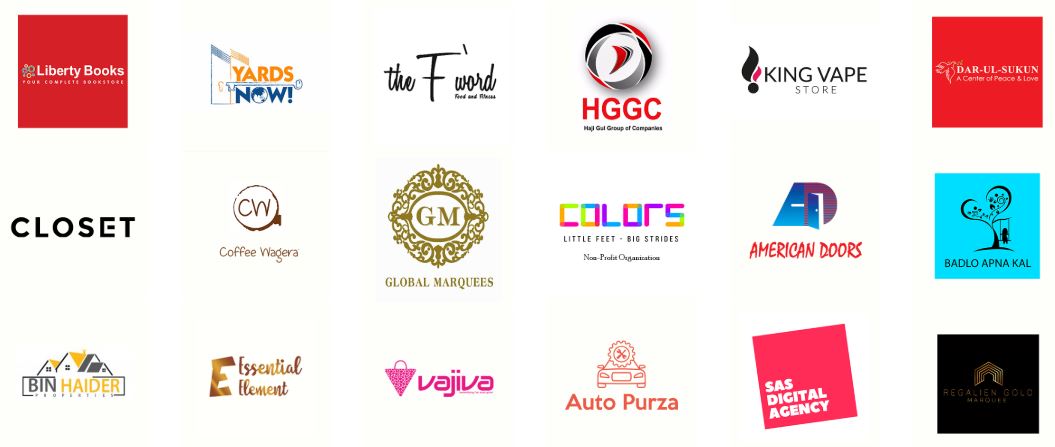 What some of our satisfied customers are saying
Client Testimonials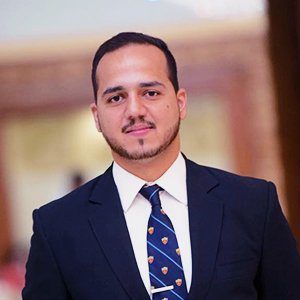 Owais Tahir
Managing Partner, Regalien Gold Marquee
Very professional in their work. Noushad and his team were very responsive to my ideas and focused towards creating a product that met my expectations and vision. I would highly recommend their services.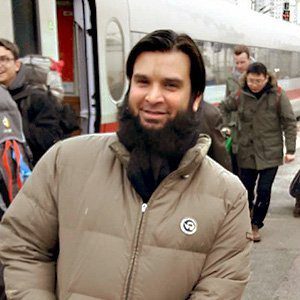 Muhammad Junaid Vohra
CEO, Essential Element Leather
I am very impressed with the core knowledge and dedication of the team head Noushad Ranani. Team Zera Creative is simply the best solution provider for a beginner in the digital world as well as totally professional for those who already have digital footprints.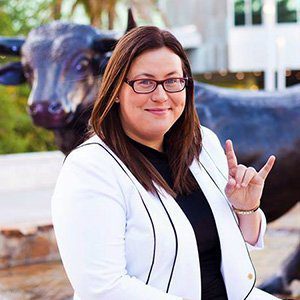 Kasandrea S.
CEO, MyAdvisorSays
I needed a piece completed asap and you guys came thru in a big way. Incredibly fast turnaround time and the design was perfect. I had the final design within hours & was able to meet my deadline with time to spare. Have used for multiple projects and each one has been perfect. Great communication and kept me posted every step of the way. If you are on the fence about hiring an agency for your design project, go with these guys. I promise you won't be disappointed.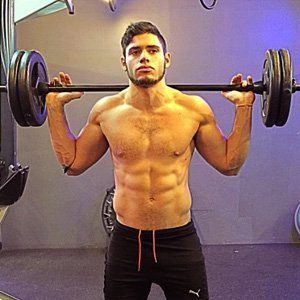 Diego Romero
Personal Trainer
Zera Creative is the best agency that I have worked with, it's fast, it's accurate, great service, they treat you like a valued customer, not another one. I have been working with many agencies and all of them give you just what you asked and with SAS they give you more than you expected with an extremely fair price. Really happy with my website and with the treatment and service that I received. Don't hesitate, this agency will get your idea into reality.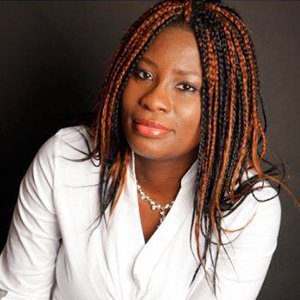 Bridget Osho
Founder & Director, Cherie Mamma Org
Zera Creative did a fantastic job on my website. Very patient, courteous until I was satisfied with the end product. I can't recommend them enough. I will continue to use them for all related work.
Have an idea?
Let's Work Together
Want to get started on your next project or need some more information before you dive in? Fill in the contact form and we'll give you a call.