List of recent works.
Our Portfolio
Let's just say we take pride in the fact that we not only have happy clients, but we have recurring ones as well. Those who don't have anything else to work with us, refer us to friends and this is how we have a range of satisfied clients. Let us show you all the companies who have worked with Zera Creative.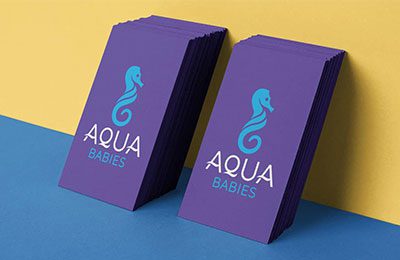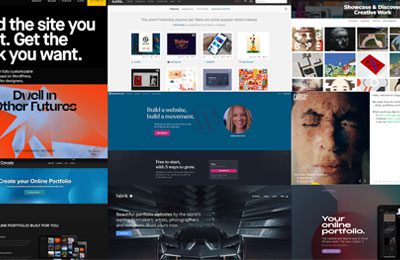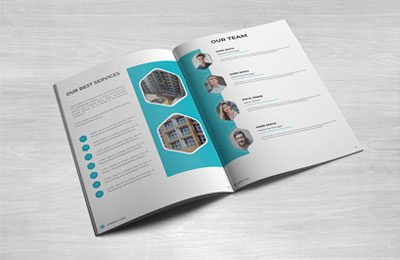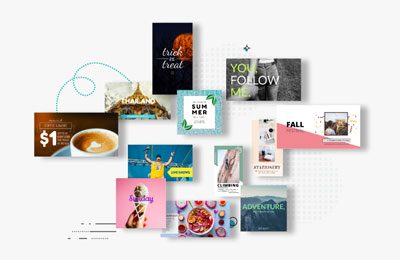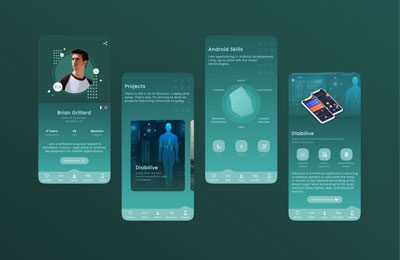 Our Latest Google Reviews
Ahmad Hussain
January 12, 2023
I had the pleasure of working with Zera Creative on the web design and development of my company's website. From the beginning, Zera Creative was a proactive and reliable partner. Their team listened carefully to our needs and provided valuable insights and suggestions throughout the process. Zera Creative's team is extremely skilled in web design and development, and they consistently delivered high-quality work. They also demonstrated a strong work ethic and always met deadlines. I highly recommend Zera Creative for any web design and development projects. They are a team of experienced, talented and reliable professionals who consistently delivers exceptional results.
Salman Raza
September 4, 2022
Satisfied customer.
Hina Rathore
February 12, 2022
I av been working with zera creative for past 2 years for my clothing brand service is really good quick response and helpful in every manner team is proactive and does offer personalized service highly recommend them way to go.
Ultimate Buildmart
February 10, 2022
We found Zera Creative super fast and committed. I really appreciate the way he support us. Thanks...!
mubbi mubashir
January 11, 2022
Great company with an awesome development team who is ready to listen and act upon it. Highly technical in website design and mobile application. I will continue to engage them for new projects.
Have an idea?
Let's Work Together
Want to get started on your next project or need some more information before you dive in? Fill in the contact form and we'll give you a call.